In Penang, you'll find that dental surgery prices are far more affordable compared to countries like Australia, New Zealand, UK, and the USA.
Want to know more about the dental services including the prices of treatments? Keep reading and learn more about Penang dentistry.
Where is Penang?
Penang is located on the northwestern side of Peninsular Malaysia. The state capital of Malaysia is well developed with a growing number of tourists spending a holiday at the same time seeking affordable oral care. Its tropical climate is perfect for holidaymakers who want to take a break from the cold season. One of the popular attractions flocked by visitors is George Town recognized as a UNESCO World Heritage Site.
It has a vibrant culture, historical sites, great food, and various shopping opportunities.
What are the dental services offered by clinics in Penang?
Dental clinics in Penang, Malaysia offer the same services as in your home country.
The dentists perform various services from general dentistry such as oral exams and teeth cleaning to specialized treatments like oral surgery including, dental implants and mouth restorations. They help patients experience a pleasant stay in the clinic by providing a friendly environment and modern facilities.
Find an example of some of the procedures available (with prices) below.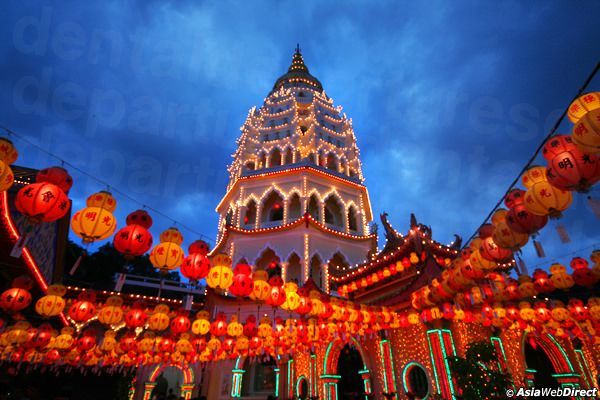 What are the prices of dental services in Penang?
Surprisingly, the price of dental services in Penang is lower compared to Australia, New Zealand, UK, and the US. They offer affordable dental treatments without compromising the quality. Here's a price comparison of dental services in Penang.
Price of Laser teeth whitening in Penang
AUD $304
NZD $260
UK £143

Compared to other countries
AUD $657
NZD $705
UK £387

Price of Root Canal Treatment in Penang
AUD $152
NZD $164
UK £90

Compared to other countries
AUD $1,524
NZD $1,635
UK £898

Price of Dental Implants in Penang
AUD $1,823
NZD $1,955
UK £1,074

Compared to other countries
AUD $5,170
NZD $5,546
UK £3,045

Price of Crowns in Penang
AUD $243
NZD $260
UK £143

Compared to other countries
AUD $1,326
NZD $1,422
UK £781

Price of Veneers in Penang
AUD $456
NZD $489
UK £269

Compared to other countries
AUD $1,856
NZD $1,991
UK £1,093
Take note that the prices depend on the number of teeth involved, type of materials used, specialization of the dentist and other important factors. A customized treatment plan can be created to suit your needs and budget.
Where is the best place to get an oral surgery in Penang?
Clinics like Wong and Sim Dental Surgery, Lim And Nyu Dental Surgery, LH Chong Dental Surgery, Singapore Dental Surgery, and Klinik Pergigian Rohani – Gelugor provide oral surgery and other specialized treatments. You find our full list of clinics in George Town (Penang), here.
These clinics are screened by Dental Departures to ensure the quality of treatments. Well-trained and experienced dentists provide exceptional service. They offer dental tourism where they assist patients from overseas with treatment and travel activities.
Getting Started
To book your free appointment, get in touch with Dental Departures, or feel free to leave us your details and we'll get back in touch at a time that works for you.