It depends on which treatments we are talking about in all honesty, but we always like to recommend places such as Tijuana in Mexico to Americans and Canadians who are looking for low-cost dental options. So then we get the question, where are the cheap crowns in Tijuana? Let us point you towards the best options in the city.
Dental Tourism in Tijuana
Although most Americans, especially those in California, already know lots about Tijuana as a party capital and a place that never tells its secrets, did you know that Tijuana is currently garnering a reputation for being one of the best places in the world for dental tourism? Whether you are looking for cheap crowns in Tijuana , which everybody seems to be, or you are looking to find reputable and reliable clinics in the City, let us at Dental Departures help you find a real bargain.
At Dental Departures, we are here to help you to secure an affordably priced dental treatment in places such as Mexico. We are a real find for Americans, Canadians, Europeans or anyone else from a developed Western world nation who is tired of the high dental prices back home. If you are from California within driving distance of Tijuana, getting your cheap crowns in Tijuana will be a convenient and painless experience, while saving nearly 60% on the prices in the USA.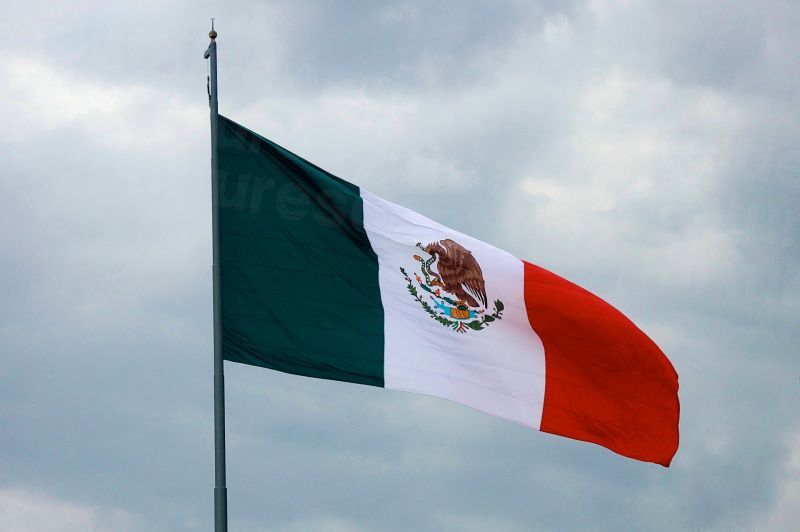 Crown Clinics in Tijuana
Make the short drive over the border to take advantage of the low-cost dental crowns and other treatments in Tijuana. Dental Departures has studied all clinics in the city so we fully understand which clinics offer the best service to international patients while at the same time securing the cheapest prices.
Everyone knows that a dental crown is simply a cap that covers a broken tooth, but do you know which clinics in Tijuana offer the best atmosphere and environment for Americans? At Dental Departures, we have found you the best choice of clinics based on reading a crowns review. Tijuana has many clinics and we have read all reviews from every clinic in the city to streamline your options to the 3 below highly recommended clinics:
Crowns Prices in Tijuana
As Tijuana is one of the most competitive places in the world for dental treatments, here is an example of the prices you can expect to pay for crowns in Tijuana: US $500 (CAN $619; UK £361; Euro €424; Aus $634; NZ $693), compared to the prices in the US $1,164 (CAN $1,483; UK £863; Euro €1,026; Aus $1,506; NZ $1,547).
Let us at Dental Departures find you the clinics with Cheap Crowns in Tijuana that combine with high standards to offer a truly world-class experience. Everyone knows about Tijuana's infamous reputation as a party capital, but the city is now creating a more wholesome and practical imagine through medical and dental tourism.