What are dental implants?
For a permanent solution for replacing missing teeth, dental implants are the best solution. They are metal posts, usually made of titanium, which are surgically inserted into the jawbone. There is an abutment on the implants that makes it possible for dentists to attach a false tooth identical to the rest of your teeth. However, patients should have enough bone structure in order to support this type of dental solution.
Should you travel all the way to Hungary?
If you are looking for a picturesque destination to spend your time while you undergo your dental implants, nothing can be compared to Budapest, the country's capital city. On the banks of the River Danube, the city's Art Nouveau architecture is exquisite, topped with the Buda Castle World Heritage Site and delivering a stunning vista. The country is part of the border-less agreement which makes it ideal for international patients intending to visit other countries that are members of the same agreement. So, if you are one of those international patients who love traveling then Hungary is the place for you to get your dental implants.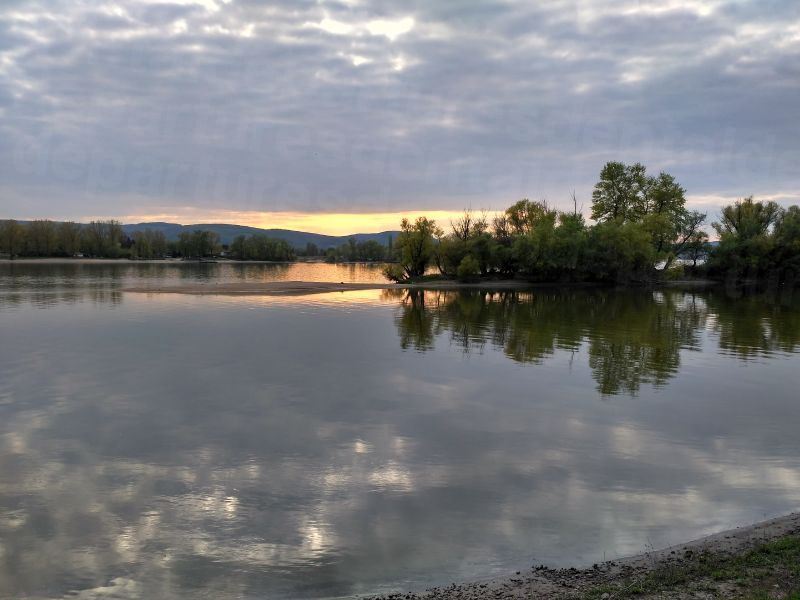 Dental implants cost
This table shows the average dental implants cost. Hungary is known to provide dental treatments at half the cost.
PROCEDURE

UK £

EURO

US$

COMPARISON

DENTAL IMPLANTS

£ 2,928.00

€ 3,480.00

$ 3,913.00

INTERNATIONAL

£ 471.00

€ 531.00

$ 625.00

HUNGARY

16.10%

15.30%

16.00%

% PATIENTS PAY
Dental Departures pre-approved verified dental clinics!
Batorfi Dental Clinic not only provides general and cosmetic dentistry, they also aim to provide complex dental solutions to fix any type of dental issues using first-class methods. They are also the perfect experts to visit if you want dental implants since they are the leading implantology experts around.
Fedasz Dental Clinic has been offering full-scale dental services since 1995. They are staffed with highly-skilled and knowledgeable dentists that are experienced in providing the best dental care services available. They are capable of performing quick dental surgeries in a comfortable environment because the laboratory is located within the building as well.
MDental Hungary is located in the heart of Budapest and surrounded by amenities that international patients would surely find useful during their stay. Aside from dental tourism amenities, the clinic is using the same world-class techniques that are recognized by other countries like the United States and the United Kingdom and at just a fraction of the cost. Patients can use this Dental Departures exclusive promotion that is currently available at the clinic:
Free consultation and flight packages
A healthy smile does not have to cost thousands. So, make sure to visit any of these clinics for dental implants. Hungary is really a great place to find affordable dental services and world-class dentists.