All-on-four is among the most expensive dental procedures you can get in countries such as the US and Canada. So it makes sense why so many people look for affordable alternatives across in other countries, the closest being Mexico. The most convenient solution is to look for all-on-four packages Playa del Carmen offers. And where can you learn more about that? Dental Departures is the ultimate source for such information.
A Database of First-Rate Clinics
At Dental Departures we implement a well-thought-out screening process. This helps us maintain a database of only the most qualified and reliable clinics and dentists at the top dental destinations in the world.
In addition to reading about the clinics (including patient reviews) and looking at photos, you can look at the prices of these clinics. So if you want to find about all-on-four packages in Playa del Carmen, this is the place to be.
Talk to People Who Have Been to Playa del Carmen
Dental Departures can help you connect with previous dental tourists as well. So in addition to reading the information on the website, you can also discuss your dental holiday for all-on-4 with people who have already done it. Even a short talk with them can be quite insightful.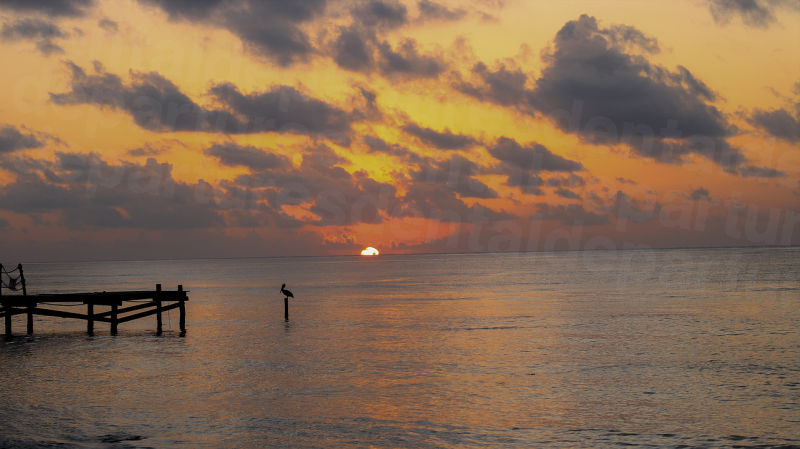 Let's take a closer look at the prices.
All-on-four Price – Playa del Carmen
Check out the packages for this procedure in Playa del Carmen, compared to the prices in US and Canada.
Price of all-on-four in the US: USD $26,000
Price of all-on-four in Canada: CAD $33,431
Price of all-on-four in Playa del Carmen: USD $10,000 / CAD $12,870
So you can save USD $16,000 / CAD $11,000 on your all-on-4 by getting it done in Playa del Carmen instead of back home.
If you're wondering why the prices are so low and asking, " What's the catch?" you need not worry. Contrary to misconceptions, dental tourism doesn't force you to trade dollars for health. Mexican clinics are able to offer lower prices because they can operate on a much lower budget than their American and Canadian counterparts. Moreover, the cost of living is also lower in Mexico so even renowned dentists down there can maintain a great lifestyle with lesser money than what their peers up north would require.
There are many clinics that you can read about on Dental Departures, all of them pre-screened and vetted. Clinics such as Bokanova Riviera Maya , Fresh Dental Studio and Dentara prove that you don't need to spend a fortune for high quality all-on-four procedure.
Now that you know where you can find out about the best all-on-four packages Playa del Carmen has to offer, feel free to get personalized quotes from the clinics mentioned above. While there's no price on your oral health or your beautiful smile, you should certainly take advantage of the wonderful savings dental tourism offers you.