Full-arch restorations, such as the All-on-4® treatment concept by Nobel Biocare, are among the most expensive dental procedures you can get in countries such as the US and Canada. So it makes sense why so many people look for affordable alternatives across in other countries, the closest being Mexico. And where can you learn more about that? Dental Departures is the ultimate source for such information.
A Database of First-Rate Clinics
At Dental Departures, we implement a well-thought-out screening process. This helps us maintain a database of only the most qualified and reliable clinics and dentists at the top dental destinations in the world.
In addition to reading about the clinics (including verified patient reviews) and browsing before-and-after photos, you can research and compare the prices of these clinics.
Prices–Playa del Carmen
Check out the packages for a full-arch treatment in Playa del Carmen, compared to the prices in the US and Canada:
Price in the US: USD $26,000
Price in Canada: CAD $33,431
Price in Playa del Carmen: USD $10,000 / CAD $12,870
You can save USD $16,000 / CAD $11,000 by getting it done in Playa del Carmen instead of back home.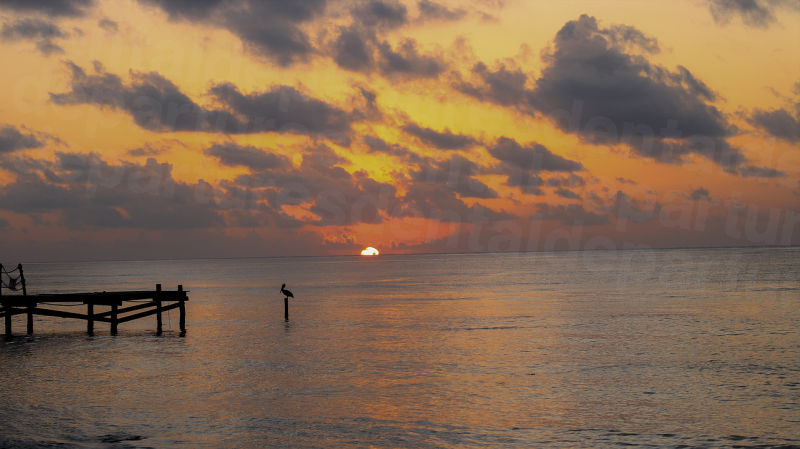 If you're wondering why the prices are so low and asking, " What's the catch?" you need not worry. Contrary to misconceptions, dental tourism doesn't force you to trade dollars for health. Mexican clinics are able to offer lower prices because they can operate on a much lower budget than their American and Canadian counterparts. You will discover an array of clinics listed on Dental Departures, all of them pre-screened and vetted by our staff. Clinics such as Bokanova Riviera Maya, Fresh Dental Studio and Dentara prove that you don't need to spend a fortune for high treatment.
How Do I Get Started?
Now that you know where you can find out about the best care Playa del Carmen has to offer, feel free to get personalized quotes from the clinics mentioned above. While there's no price on your oral health or your beautiful smile, you should certainly take advantage of the wonderful savings dental tourism offers you.
If you'd like to know more about a full-arch or other implant treatment in Playa del Carmen, please feel free to contact our Customer Care Team; we are happy to help.
Sources:
When is All-on-4 the best option? 5 factors to consider when creating your dental treatment plan. Dentistry IQ. 1 November 2017.
https://www.dentistryiq.com/dentistry/implantology/article/16365915/when-is-allon4-the-best-option-5-factors-to-consider-when-creating-your-dental-treatment-plan
What is Dental Tourism? Colgate Oral Health Center. Website accessed 7 April 2021 https://www.colgate.com/en-us/oral-health/threats-to-dental-health/what-is-dental-tourism