Just how much Can I Save on Dental Implants in San Jose?
Compared to average prices in the United States, and most other countries throughout the world, getting dental implants in San Jose works out at around 54% cheaper:
Country Price in San Jose Domestic Cost
United States USD $1,780 USD $3,913
Canada CAD $ 2,268 CAD $4,987
Australia AUD $2,343 AUD $5,153
New Zealand NZD $2,596 NZD $5,708
United Kingdom GBP £1,350 GBP £2,968
Europe EUR €1,512 EUR €3,326
As you can see, it's possible to save between $2,000 to $3,000 dollars on the cost of the procedure, and all without compromising on the quality of the treatment. It's also worth bearing in mind that these prices are per implant so, if you need more than one, the savings become even more substantial!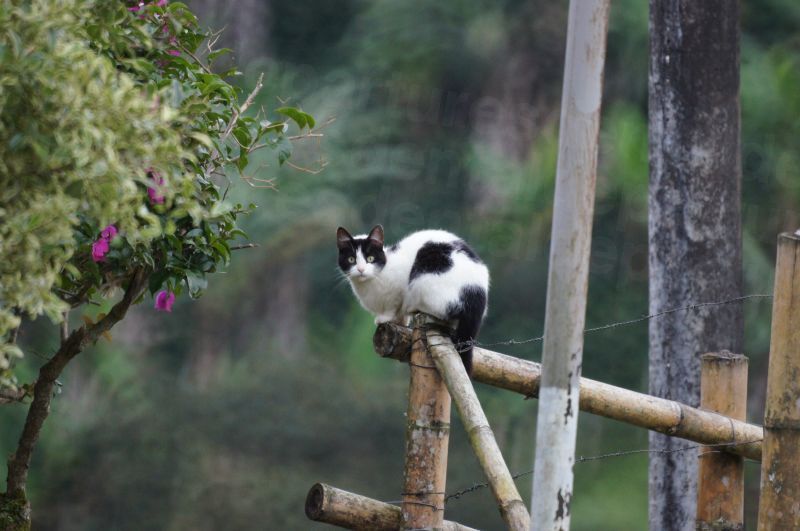 Which Clinics Represent the Best Value for Money?
Here at Dental Departures, we have conducted our own, independent dental implants review. San Jose proved to be a particular hotspot for good quality facilities offering superior treatments at affordable prices. The most popular dental implants clinics and hospitals in San Jose that come highly recommended by our previous patients include:
Headed by CEO, Dr. Alejandro Freer, an affiliate member of prestigious organizations such as the American Dental Association (ADA) and the International Congress of Oral Implantologists (ICOI), Freer Dental is one of the most renowned providers of dental implants in San Jose.
Popular with international patients, the clinic is conveniently located in La Sabana, in close proximity to many hotels, restaurants, shopping and entertainment options.
Renowned for their affordable prices and skill & expertise in dental implants, full mouth reconstructions and cosmetic dental services, Prisma Dental have treated thousands of patients from all over the world since their inception back in 1982. The clinic is particularly popular with US and European patients who appreciate the personalized approach to dental care that they receive here.
With more than 25 years of experience in fitting dental implants, Clinica Mario Garita is a member of the American Dental Association (ADA) and is committed to providing the most advanced implant technology and prosthetics. The clinic has its own dental laboratory, in a joint venture with VIAX Dental technologies, that enables them to produce superior quality prosthetics using the latest state-of-the-art technologies.
So, for superior dental implants, San Jose is an ideal destination, providing both top quality results and unbeatable value for money. Contact a member of our Customer Care Team to start planning your dental vacation today.