Looking for emergency fillings during your holiday? Mexico City does indeed offer incredible affordable dental care for fillings, and moreover, a good, trustworthy array of clinics for your emergency fillings!
No matter where you are, accidents do happen, so, just in case you are in need of emergency dental care in Mexico, we've prepared a list of reliable dental clinics in Mexico City if you need emergency teeth fillings.
The go-to dental clinics that Dental Departures recommends for you:
For your emergency teeth fillings, choose from these Dental Departures Global Patients' Choice award Winning clinics alone to ensure utmost safety and security for your fillings.
These clinics have undergone a thorough background check by our very own Dental Departures team. We've researched their doctors and staff, examined meticulously their facilities and utilities, and checked if the clinics follow proper hygiene care. And we are happy to say that the clinics offer nothing but excellence. So, when it comes to a fast and secure teeth filling, these clinics are the clinics for you.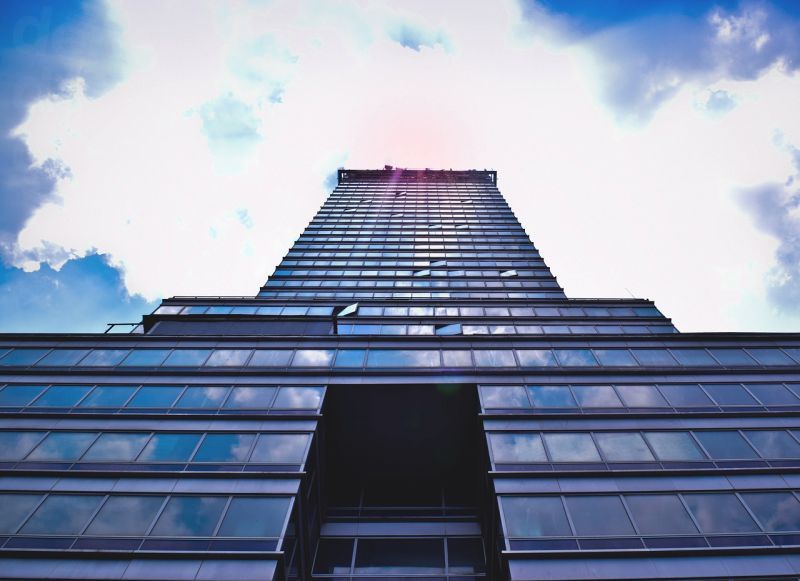 Just to remind you what teeth fillings are…
In case you have a chipped molar, or a worn out tooth due to decay, teeth fillings are the answer to those problems. Teeth fillings restore anatomy of a damaged or decayed tooth. Fillings are a necessity to prevent bacteria from festering into these holes and chips, causing an infection. To prevent the holes are filled with certain materials which in turn define what kind of fillings you are getting; they may be either direct or indirect.
Direct fillings placed directly onto the tooth:
Amalgam (silver fillings)

Composite resin,

Resin Ionomer

Glass Ionomer
Indirect fillings are created in dental laboratories before they are cemented into the tooth.
Ceramic

Gold alloy

Base metal alloy
The affordability in Mexico City that will astound you
You'll be pleasantly surprised when you walk into those Dental Departures verified clinics. If you don't already know, Mexico City is one of the few cities that offer dental services that is both affordable and of high-quality. And with the affordable cost of teeth fillings in Mexico City is going to fix you up with a price that's much, much less compared to those overpriced procedures in your home country. For an emergency, you'll be getting quite the serendipitous result—a cost-effective teeth fillings procedure!
| | |
| --- | --- |
| USA | $201.00 VERSUS $76.00. Saving US $125.00 |
| AUSTRALIA | $262.00 VERSUS $98.00. Saving AUD $164.00 |
| CANADA | $258.00 VERSUS $96.00. Saving CAN $162.00 |
Plus, the promotions are heaven-sent in their abundance!
KEMMClinic Mexico
Ideal Dental Center
Dr. Jaime Cohen Dental Clinic
Now you know which clinics to visit for emergency teeth fillings. Review Mexico City clinics that we recommend and you'll have your holiday back on track with your newly-filled teeth. So come and book with us now at Dental Departures!