What makes San Jose in Costa Rica very popular to international patients, especially to American and Canadian patients, is the relatively inexpensive cost of dental care services in the area. Root canals can be expensive and, most of the time, it is hard to find the best root canal dental clinics.
Why should you travel to San Jose?
San Jose, meaning "Saint Joseph" is the capital and also the largest city in Costa Rica. The city is located in the western province of Costa Rica and is currently the seat of their national government. Aside from this, dental tourism at San Jose is at its peak. The reason: low cost on dental care services and its accessibility to international patients. Some insurance companies do not cover the costs of the treatment or it is very expensive in their respective home countries. It is very hard to enjoy your vacation if you have a budget to worry about but in San Jose, you can enjoy your vacation without the slightest worry on your budget.
What is a root canal?
As tooth decay worsens, your root canal will most often get damaged or even get infected. This is very painful because there are nerves on the soft tissue inside the root canal and once infected, it may create an abscess and very uncomfortable swelling. Dentists would then perform a root canal treatment in order to save the tooth.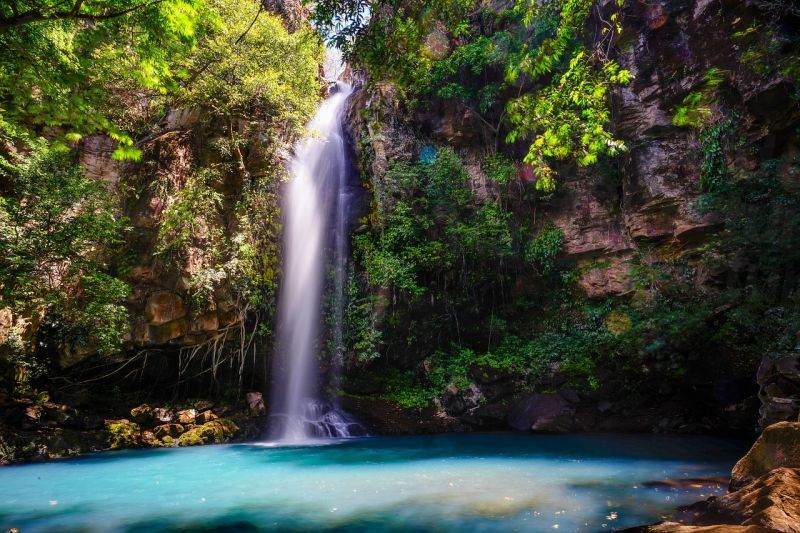 How is a root canal treatment performed?
The process can take up to 2 weeks from the beginning until the end of the treatment. Patients should be given antibiotics before the procedure is performed, if not it might take longer. The first visit is for assessment and the procedure and the second visit is for the final checkup.
Our 3 top pre-approved Dental Departures clinics in Costa Rica.
Costa Rica All on Four proudly delivers excellent dental care services using their state-of-the-art technology. They have an in-house lab that helps them provide artificial teeth replacements like veneers, crowns and inlays/onlays. Dental Departures offer the following exclusive promotions at this facility:
Prisma Dental is one of the premier clinics in San Jose because of the number of international patients returning to this clinic to receive high-quality dental solutions. They offer the following exclusive Dental Departures promotions:
Clinica Mario Garita the Dental Experience can guarantee that their patients pay for inexpensive dental treatments without compromising the quality of work. They will match your treatments according to your budget and specific needs.
Save more with these clinic promotions:
Dental Departures offer the following exclusive promotion at all our recommended clinics listed above.
Root canal price:
This is the average root canal price. San Jose has one of the lowest prices when it comes to dental treatments in Costa Rica.
INTERNATIONAL PRICES VS. SAN JOSE PRICE.

PROCEDURE

AUD$

CAN$

US$

COMPARISON

ROOT CANAL

$ 1,660.00

$ 1,636.00

$ 1,275.00

INTERNATIONAL

$ 560.00

$ 549.00

$ 445.00

SAN JOSE

33.70%

33.60%

34.90%

% PATIENTS PAY
Visiting Costa Rica can give you the assurance of finding the best root canal dental clinics. San Jose definitely is worth a visit. Not only will you get great dental work but could enjoy a great holiday exploring the area.