Veneers require the removal of a small amount of enamel from the front of each tooth to make room for the wafer-thin veneer. The patient can either select a composite veneer with a life span of around 5 to 7 years or a zirconia veneer lasting 10 years. Impressions are taken and send to the laboratory. At the next appointment, the veneer is bonded to the enamel using a laser light. The treatment can be applied in rows of 4, 6 or 8 attached to the upper front teeth to repair a crooked smile The most frequent problems for patients needing veneers are:
Stained or discoloured teeth
Broken teeth
chipped teeth
Teeth with gaps
Uneven teeth
Misshapen teeth
Do you require more information? At Dental Departures we assist international patients with all their concerns and arrangements and we provide what is required. Sign up with us for great deals!
Tijuana is a modern city in Mexico. With its vibrant culture, Tijuana is a growing destination for patients. With the surge of dental tourism, dental clinics in Tijuana have attracted the attention to international patients. It is a hub for inexpensive dental treatments, such as dental veneers. If you are looking for veneers, visit these recommended dental clinics in Tijuana.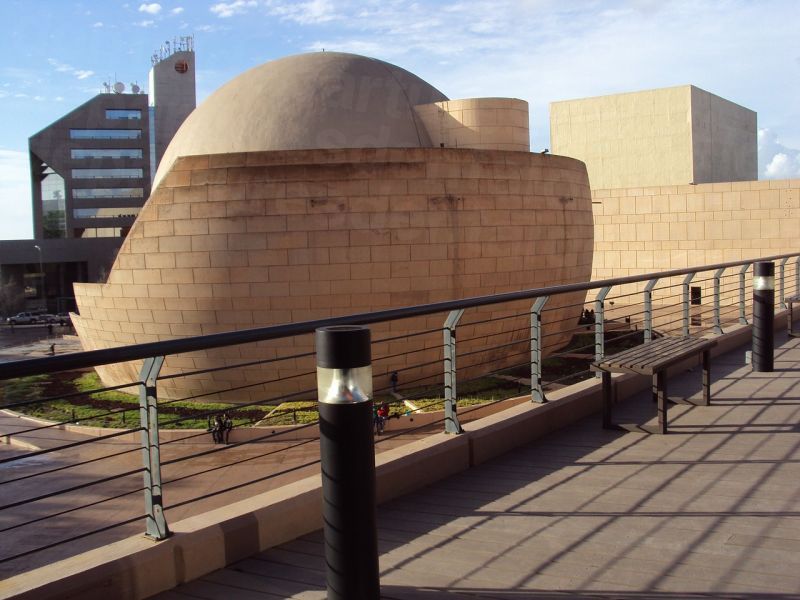 We know that you want to know the cost of veneers from these clinics. Using our services Dental Departures allows patients to save up to 75%. Compare the prices below.
PROCEDURE

US$

CAN$

AUD$

COMPARISON

COMPOSITE VENEER

$1,245.00

$1,390.00

$ 1,401.00

INTERNATIONAL

$ 300.00

$ 372.00

$ 376.00

TIJUANA

24.10%

26.70%

26.80%

% PATIENTS PAY

ZIRCONIA VENEER

$2,500.00

$3,098.00

$3,131.00

INTERNATIONAL

$450.00

$558.00

$563.00

TIJUANA

18.00%

18.00%

17.90%

% PATIENTS PAY
With these affordable veneers prices in Tijuana, regain your confidence. Give yourself the gift of a youthful smile. Through these veneers in Tijuana, you no longer have to hide your smile again!