No one can resist a really good deal especially when it comes to managing your own oral health. Most patients are looking for ways to save money especially when it comes to fixing their misshapen or broken teeth. Few of us realize how expensive a dental treatment is until we are advised to get it. Luckily, there are now inexpensive dental solutions available to everyone such as cheap crowns in George Town . However, just because it is cheap does not mean it is low in quality, contrary to that, dental works in George Town are considered to be first-class.
Should you really travel to George Town?
This UNESCO-protected town in Malaysia is a wonderful melting pot of different cultures, which is evident around the area; from the British Colonial building to Chinese shop houses, which mingle alongside the modern buildings of the town. To top it all off, George Town is also known to many international patients who are looking for inexpensive dental work. The level of craftsmanship and dental services that they receive in town is apparent from patients coming to George Town.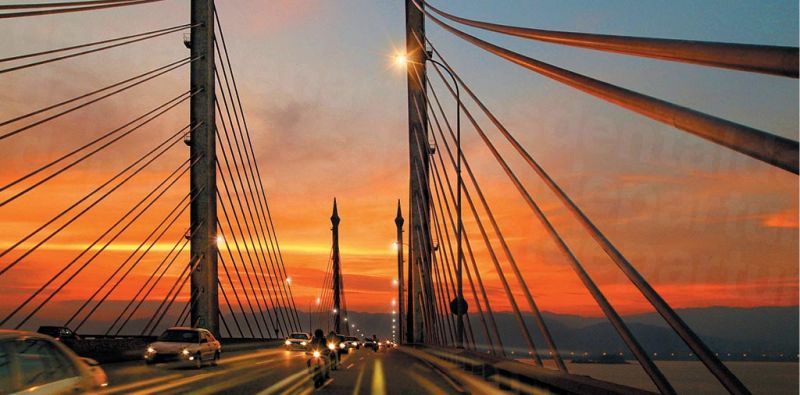 What are dental crowns?
Dental crowns are a great way to hid ugly and even discolored teeth. It helps improve how your smile looks as well as strengthen the damaged tooth. Dental crowns are fairly common and this is ideal for international patients because this procedure has minimal downtime and can be done in short visits to the dentist. Dentists may suggest a crown for the following reasons:
After a dental implant a crown is placed to act as a replacement false tooth
After root canal treatment to strengthen the tooth
After large fillings the crown is used to strengthen the tooth
Cost of crowns in George Town
This table shows the average crowns cost. George Town can provide you with inexpensive dental crowns and uses the same high-quality materials used by other clinics, worldwide.
PROCEDURE

AUD$

NZ$

US$

COMPARISON

DENTAL CROWNS

$ 1,505.00

$ 1,545.00

$ 1,164.00

INTERNATIONAL

$ 433.00

$ 474.00

$ 339.00

GEORGE TOWN

28.80%

30.70%

29.10%

% PATIENTS PAY
Why don't you try and visit these recommended Dental Departures clinics?
Wong and Sim Dental Surgery are dedicated to provide personalized dental care services that are sure to address specific dental issues. They have extensive preventative care services that can fight possible tooth decay and gum diseases.
Lim and Nyu Dental Surgery is a specialty dental care clinic that is located just near the airport and the Queensbay Mall. Their expertise in cosmetic dentistry will give you an enhanced look and natural-looking teeth. Their dentists are always ready to give you a thorough explanation of your condition in order to help you make well-informed decisions.
Neoh Dental Surgery has been established since 2004, offering comprehensive dental care services to both local and international patients. The clinic can definitely help you restore your oral health back to its optimum condition.
Exclusive Dental Departures Hotel package Promotion:
Patients are welcome to use this promotion when book their treatments in order to receive an even bigger saving from any of the above recommended facilities.

Exclusive Hotel and Transportation Packages
Now, you do not have to hide your smile because of the availability of cheap crowns in George Town. Find out more, or book an appointment with our Customer Care Team.