It's a common solution for people who lack teeth, but dentures are as different for one person as they are the next. They are custom-made to fit and to be sure of the quality, we will help you find the best dentures dentist in San Jose to make sure you get the right-fitting dentures that you deserve.
Why San Jose in Costa Rica?
San Jose is the most diverse city in the country of Costa Rica and is intensely populated. Its central geographical location allows access to different trades and business from all over the country, including medical practices such as dentistry. San Jose is the capital city of Costa Rica and is the sixth-most important destination for visitors in Latin America according to The MasterCard Global Destinations Cities Index 2012. The city was named in honor of Joseph of Nazareth and is the most important working area in the country.
What are Dentures?
Dentures are custom made teeth made of plastic, metal, porcelain, or both. Dentures address the problem caused by missing teeth, problems such as one's ability to eat, one's speech proficiency and dental aesthetics.
They are made to fit the different shapes and slopes of the gum of each patient and provide a comfortable and natural feel. "Complete dentures " provide entire sets of teeth while "partial dentures" replace the choice few that are missing.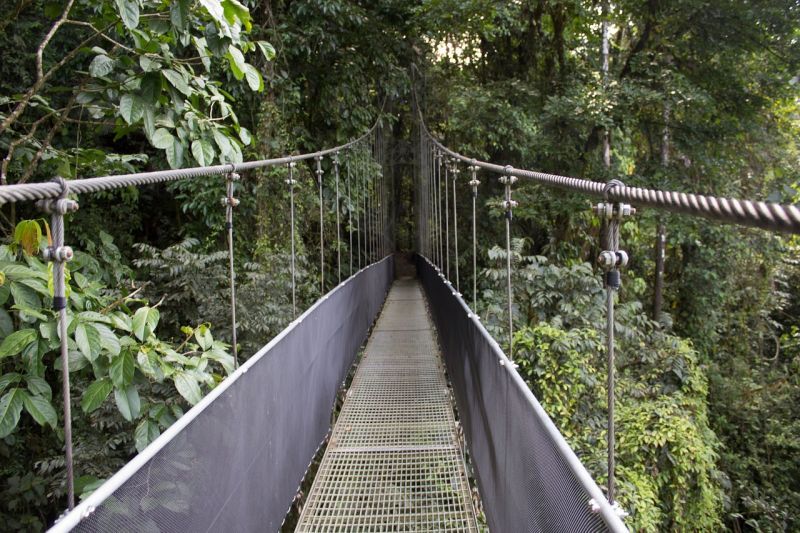 Want to get some idea of what to expect from getting dentures?
Look at images and pictures of patients that got their dentures, before and after. San Jose dentists will have these available for you to look at.
What are the average rates for dentures in San Jose?
Here you can see the average prices from our best denture Dentists in San Jose:
INTERNATIONAL PRICES VS. SAN JOSE PRICE.

PROCEDURE

AUD$

CAN$

US$

COMPARISON

DENTURES

$ 2,378.00

$ 2,344.00

$ 1,826.00

INTERNATIONAL

$ 662.00

$ 647.00

$ 525.00

SAN JOSE

27.80%

27.60%

28.80%

% PATIENTS PAY
Here are some Dental Departures recommended clinics in San Jose:
Costa Rica All on four provides dental services to patients from all over the world. Costa Rica All on four offers top quality treatments, CAD/CAM Dental laboratories, dental specialists and up to date modern dental technologies. Dr. Alejandro Freer is the CEO of the Costa Rica All on four, an expert in Cosmetic Dentistry and Dental Implant Rehabilitation. Here are some of the Dental Departures offered promotions:
All-On- 4® -One arch All Inclusive Exclusive Package

Get a free room upgrade at Casa 69 in San Jose, Costa Rica!

Dental Departures Exclusive Hotel Packages
Prisma Dental has been offering high-quality and affordable dental services since 1982. They have a team of skilled and experienced staff members who specialize in varying areas such as, cosmetic dentistry, dental implants and full mouth reconstruction. The exclusive Dental Departures promotions they offer are listed below:
Get a free room upgrade at Casa 69 in San Jose, Costa Rica!

Dental Departures Exclusive Hotel Packages
Clinica Mario Garita - The Dental Experience offers quality dentistry in San Jose and is headed by Mario Garita, a specialist in Implant Dentistry and reconstruction. She is also the founder of the Costarrican board of specialists of implant industry.
All the recommended clinics in San Jose offer the US Veterans 10% discount promotion to our clients
We've shown you the best dentures dentists in San Jose - reliable experts in their fields. They will have you smiling perfectly in no time.