Finding Online Dental Reviews
When we think of online reviews and testimonials, dental treatments don't necessarily spring to mind. This is quite strange because you might read online reviews for a food blender whose prices are a fraction of dental implant treatments. You can literally save thousands of dollars on select treatments by using online reviews to research alternative dental tourism destinations such as Phuket.
Phuket is a Mecca for tourism, coming equipped with some of the most stunning 5-star hotels in the world, dreamy beaches, world-class shopping options and lots of international-style amenities. Did you know that Phuket is one of the best dental tourism places in the world? There are so many top-notch dental clinics that operate to the highest levels and appeal to a wide range of customers from Australian, New Zealand, Europe and America.
Dental Departures is a popular dental tourism portal that has collected All on Four reviews in Phuket and from right across the world to bring you low-cost dental alternatives that also adhere to international standards. Usually, we would suggest that you go online and manually search for online reviews for Phuket dental clinics, but because we have already done the ground work at Dental Departures, that is something you really don't have to do.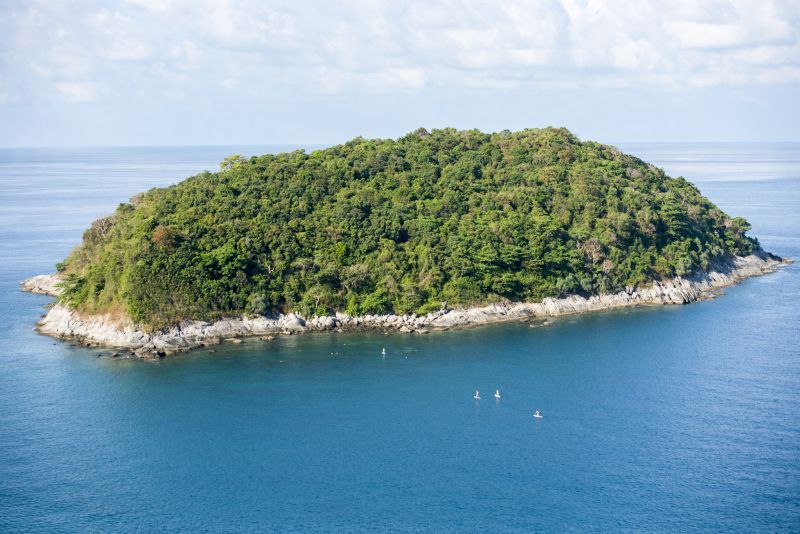 The reviews we have found are from former patients of clinics in Phuket. We have used these reviews to streamline a selection of dental practices that really do tick all boxes in terms of affordability and quality. Here are some of our highly-recommended dental clinics in Phuket:
Sea Smile Dental Clinic – Phuket
Smile Signature - Phuket Branch
Promjai Dental Clinic Phuket (Patong Beach)
All on Four Phuket Prices
Prices for dental treatments in Thailand are approximately 60% cheaper across the board when compared to Western nations. This is why visiting places such as Phuket is a such a viable option in this day and age. Here is an example of All on Four prices in Thailand for you to consider: US $ 11,000 (CAN $13,996; UK £8,488; Euro €9,382; Aus $13,968; NZ $15,155), compared to the prices in the US $26,000 (CAN $33,431; UK £19,382; Euro €23,130; Aus $33,910; NZ $34,841).
At Dental Departures, we have tirelessly searched All on Four reviews in Phuket to find you the best clinics with the most affordable prices in the world. Let Dental Departures help to find you the deal of a lifetime.