Is a trip to Johor Bahru worth it?
Johor Bahru is a city that is full of exhilarating activities like watersports, parks and recreational activities for you to explore. But, what is even more interesting about Johor Bahru, is the fact that it has one of the most inexpensive dental care services in Asia; partly the reason why international patients flock the city.
What is an All-on-Six?
An All-on-Six works in the same as All-on-4® treatment concept, or All-on-8 dental implants; the difference is simply the number of implants that will be surgically inserted into the jawbone.
The All-on-6 is normally recommended for patients suffering from some bone loss. Instead of doing bone-grafts the dentist will suggest an All-on-6 treatment. The method of placing the implants for an All-on-6 differs from traditional implants as the back implants are longer and placed at a 45 degree angle as opposed to a 90 degree angle. The term All-on-6 refers to all the teeth in either the upper or lower jaw of the patient. What is good about this procedure is it replaces the traditional dentures and gives you a more natural looking arch of teeth.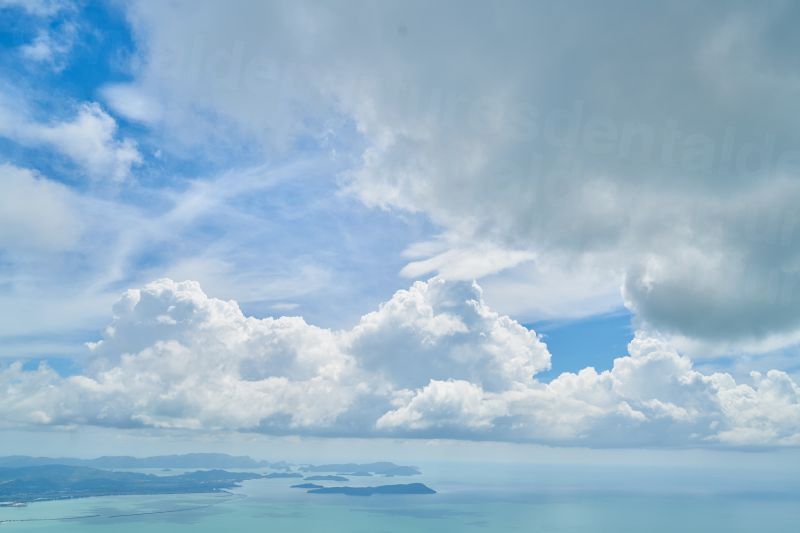 This clinic is a must visit in Johor Bahru:
Here at Dental Departures we would like to let international patients know that the clinics we recommend is the best of the best. We keep our list up-to-date and provide timely information for everyone. So, if you are looking for an all-on-six clinic in Johor Bahru , then you must visit the experts at Ysmile Dental Surgery.
Ysmile Dental Surgery
is spearheaded by the renowned dentist Dr. Wong Chin Mee. With over 22 years of experience in dentistry, the doctor and her team are able to provide patients with a confident smile using the latest technology available in Johor Bahru. They understand that dental care services are expensive; however, their affordable services are what set them apart from other clinics around the city.
If you still want more savings during your visit to the clinic then make use of the
Dental Departures exclusive hotel promotions
. This might interest you even further into booking for a longer stay in Johor Bahru.
This is the average All-on-Six cost. Johor is considered to have inexpensive and accessible dental care services in Asia.
PROCEDURE

AUD$

NZ$

US$

COMPARISON

ALL ON 6

$ 36,000.00

$ 38,706.00

$ 28,000.00

INTERNATIONAL

$ 13,837.00

$ 14,862.00

$ 10,910.00

Johor Bahru

38.40%

38.40%

38.90%

% PATIENTS PAY
So, make sure that you have read some All-on-Six reviews in Johor Bahru to help you make a well-informed decision. Why delay, go get that All-on-6 and see how people appreciate your new smile!