That said, the high cost of dental crowns in Australia and New Zealand often keeps people from getting this procedure. On average, the price of the procedure is AUD $1,505 (NZD $1,545). So, it is better to look overseas for affordable dental crowns. Do you know where you can find some of the best crowns dental clinics? Phuket, Thailand is the right answer to this question.
Why Phuket?
Over the years, Phuket has emerged as a major dental tourism destination. People from across the world travel to Phuket for receiving crowns, implants, veneers, and other treatments at world-class dental clinics. The main reason for this is that the cost of dental treatments there is low, including the crowns cost. Phuket offers dental crowns for as low as AUD $500 (NZD $548), which means you can get the treatment for less than a third of the amount you would end up spending Down Under.
Find Affordable Crowns in Phuket
The great thing is that you can find affordable implants even at the best crowns' dental clinics in Phuket. The reason the crowns cost in Phuket is low is because of the high level of competition. A number of clinics offer the procedure in the city, and they keep prices low to attract more patients, especially those from other countries. Moreover, the cost of living in Phuket is low as well, which means that the cost of running a clinic there is considerably lower than in Australia and New Zealand.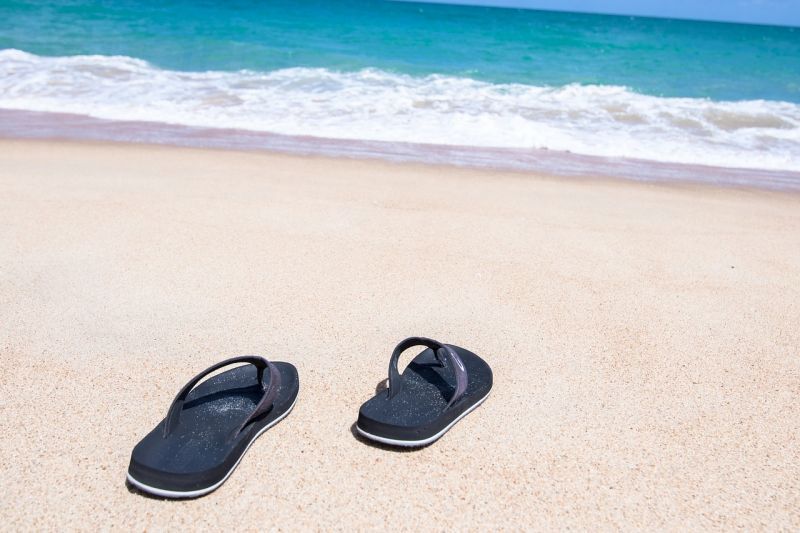 Here is an overview of the cost of the treatment at the best crowns dental clinics in Phuket:
Each of these clinics offers world-class facilities. The technology and equipment they use for performing different treatments, including dental crowns, is top of the line. The standard of treatment and care they offer is on par with the leading dental clinics in Australia and New Zealand. Hence, you don't have to settle for inferior quality when traveling to Phuket for dental crowns. Yet, you can cut the cost of the treatment by over 60%, which means you can easily offset the cost of traveling and accommodation.
Enjoy a Mini Vacation
You can enjoy a nice little vacation in Phuket during the time you are recovering from the procedure. The low cost of the treatment means that you will have enough money to spend exploring the best of what Phuket has to offer. After all, there is a reason why hundreds of thousands of people travel to Phuket for a holiday. You can have some fun, which takes the stress out of the dental treatment you undergo.
So, are you still wondering where can you find the best crowns dental clinics? Phuket is the right answer!