Penang is not only known as the food capital of Malaysia; it's also becoming a renowned location for people seeking quality oral care at a lower price. In Penang, dental surgery is one of the most common treatments offered by experienced dentists. So, where's the best place to get dental surgery in Penang? Read on to find out.
1. Wong and Sim Dental Surgery
Wong and Sim Dental Surgery is located in Penang, Malaysia offering personalized care, safe and comfortable treatment, and advanced technology. The clinic provides personalized services to maintain, preserve, and restore your smile. It offers an array of dental services that ranges from preventive care such as oral examination, teeth cleaning, and fillings to specialized treatment like gum care, dental implants (such as full-arch implants, All-on-6 and more) and restorations (crowns, dentures, veneers). The clinic is led by Dr. Kenneth Wong who received his certificate in Restorative and Aesthetic Dentistry from the University of Manchester, UK. He is certified by the American Association of Implant Dentistry (AAID).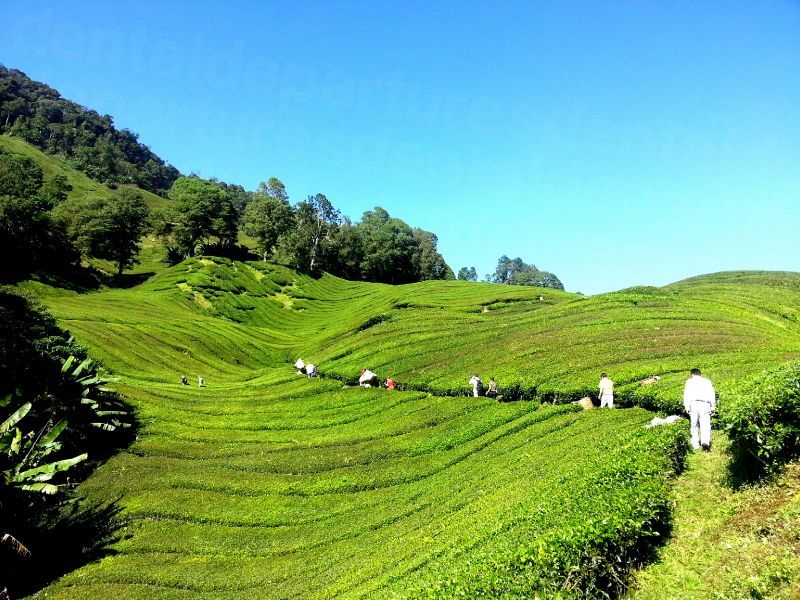 2. Lim and Nyu Dental Surgery
Lim and Nyu Dental Surgery is conveniently located in Bayan Bay, Penang Malaysia near Penang International Airport and Queensbay Mall. It provides comfortable, safe, and effective treatments. Lim and Nyu Dental Surgery is managed by Dr. Nyu Chui Ee who works with trained staff in providing General Dentistry, Restorative treatments, and Cosmetic Dentistry that includes crowns, bridges, and dentures.
3. LH Chong Dental Surgery
LH Chong Dental Surgery is situated in Seberang, Perai, Penang Malaysia providing the highest level of care in a friendly and relaxed environment. The clinic is formerly known as Yap Dental Surgery that was established in 1972 by Dr. Yap Chip Seng. After he retired in 2015, the clinic was rebranded as LH Chong Dental Surgery. The clinic is now handled by Dr. Chong Li Herng who was mentored by Dr. Yap Chip Seng. It offers effective treatments at affordable prices covering General Dentistry and Restorative Treatments.
4. Singapore Dental Surgery
Singapore Dental Surgery in Penang, Malaysia offers General and Cosmetic Dentistry. Qualified professionals maintain and improve patients' oral health using various treatments such as root canal therapy, bonding, fillings, crowns, bridges including teeth whitening.
5. Klinik Pergigian Rohani - Gelugor
Klinik Pergigian Rohani - Gelugor is located in George Town Penang, Malaysia specializing in Dental Implants and Oral Surgery. The clinic is headed by Dr. Rohani Bt Sher Jung who is mentored by his uncle Dr. Naosherwan Anwar B. Mohd Jagar Din, an Oral and Maxillofacial Surgeon certified by the Royal College of Surgeons Ireland. The dental professionals perform restorative treatments and complex procedures such as dental implants.
In Penang, dental surgery is performed by certified professionals who assist patients from overseas. Prices of dental services are lower compared to Australia, New Zealand, UK, and USA. For appointments with a clinic in Penang, please contact Dental Departures by phone, email, or online chat. Our customer service will help you find a specialist for your dental needs.