When you are looking for an oral healthcare provider in Mexico, it's important to check the source of information. Choosing to book with Dental Departures will lead you the right clinic. The best thing about our site is that we perform background checks such as on-site visits, review of dental services, and validation of the dentists' qualifications – so you know going with us assures you of a good standard.
Exceptional Care
Dental clinics in Ajijic provide exceptional dental services. They offer dental tourism –assisting patients with treatment and travel. The list of verified clinics include the following: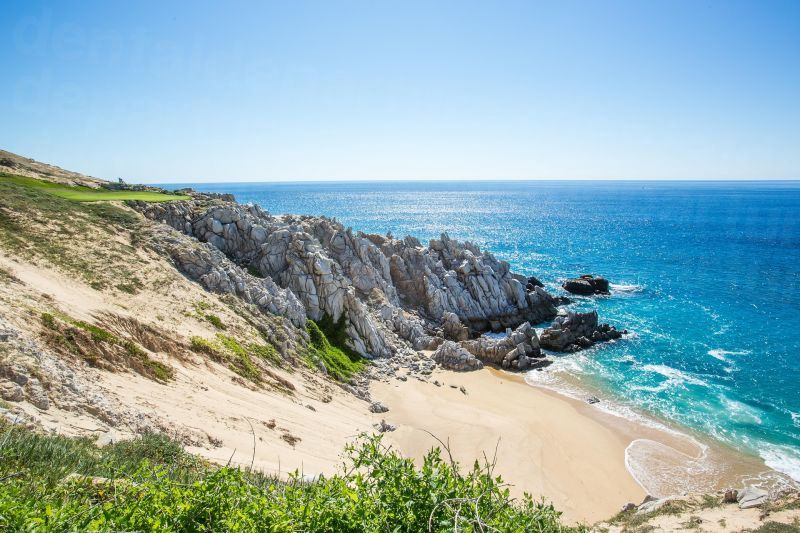 One way to restore damaged teeth is by placing dental implants into the jaw. The implants are attached to the crowns or bridge. You need to have strong bones and healthy gums to hold the implants. If you want to know if you're a good candidate for implants, consult the dentist. A complete examination will be performed. The dentist will also assess your dental and medical condition. Don't worry about the procedure because the dentist will recommend sedation dentistry to make you feel comfortable.
It also offers a variety of Restorative Treatments. The type of treatment depends on the extent of damage. Crowns, dentures, and bridges are used in restoring broken and missing teeth. Veneers are used to cover mild discoloration, small gaps, and chips. Laser teeth whitening treatment is applied to remove stains. Take-home kit whitening is usually recommended after the in-house treatment. The dentists performing the treatments are specialists in Prosthodontics, Cosmetic Dentistry, and Endodontics, and have a vast experience in various procedures.
PerioDent Dental Clinic is also located in Ajijic offering superb oral care. They provide preventive care and other restorative treatment such as fillings.
Inexpensive Dental Implants
Clinics in Ajijic offer inexpensive dental implants. The price is lower compared to countries like the US, Canada, and the UK. Pricing of dental implants depends on the number of teeth that needs to be restored, additional treatment (if any), and the type of material you choose. Talk to the dentist regarding your concerns about the treatment. Your budget will be considered in the treatment planning. Here's the estimated price of dental implants in Ajijic.
| | | | | | | |
| --- | --- | --- | --- | --- | --- | --- |
| | USA | Canada | UK | Euro | AUD | NZD |
| Ajijic | USD $1,379 | CAD $1,861 | GBP 1,077 | EUR 1,286 | AUD $1,828 | NZD $1,961 |
| Others | USD $3,900 | CAD $5,264 | GBP 3,045 | EUR 3,636 | AUD $5,170 | NZD $5,546 |
The answer to your query on "where to find inexpensive dental implants in Ajijic" is on this site. Browse the clinic profiles and compare the prices of treatments – and book an appointment with the help of our Customer Service Team.