Thanks to Dental Departures you can easily get a list of the top clinics in the city and find out just where to find inexpensive dental implants in Juarez.
Few people are happy to pay for expensive dental implants in their home town. Thanks to Dental Departures you can zoom in on the best inexpensive dentists in Juarez fairly quickly. Start by reading the dental clinics listed on this dental portal and get personalizes quotes. See which clinic you get the best vibe from, it's important you feel comfortable.
In Juarez, the average cost of dental implants is around USD $1,250 (CAD $1,582), which compares favorably to the average costs in the US and Canada. There, you have to pay around USD $3,913 (CAD $5,026), and that's just the average price. The leading clinics that offer the best quality will charge more. This means you can easily save over 60% on the cost of the treatment. Clinics in Juarez are ideal for people from El Paso Texas who can quickly get in and out of this Mexican city with affordable dental implants. The distance is just under 7 miles between the cities and you can reach Juarez from El Paso within half an hour.
So, now, all you need to do is figure out where to find inexpensive dental implants in Juarez. Well, to make things easier for you, here's an overview of the top dental clinics in Juarez :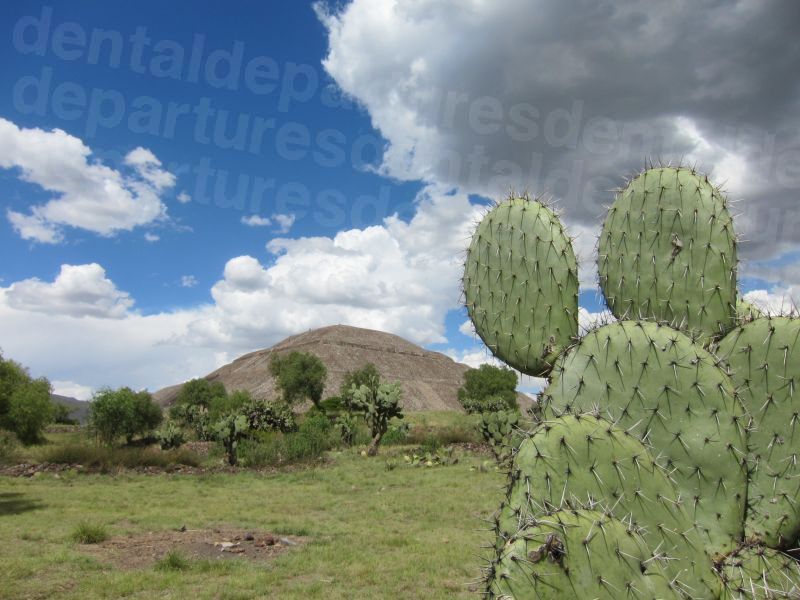 Dental Plan SC
The price of dental implants at this facility is around the average cost of implants in the city, which means you can avail savings of over 60%. The facility is manned by highly experienced and qualified dentists and medical personnel. You will receive a high standard of care and treatment, comparable with the best clinics in the US and Canada. Hence, Dental Plan SC should definitely be on your list of clinics where you can get inexpensive dental implants.
Smile Inn
At this clinic, the price of dental implants starts from as low as USD $600 (CAD $753). The Smile Inn is a full-service dental facility, located on the Rio Grande. Hence, it is close to the Texas border. The clinic offers free pick and drop to and from the airport and hotel, as well as free Wi-Fi.
Dental Solutions Juarez
This clinic charges around USD $1,200 (CAD $1,507) for dental implants, which is around the average mark. Dental Solutions Juarez is aptly named, as it offers a wide range of dental solutions, ranging from root canal to dental implants. The cost of the treatments is, on average, 70% lower than in the US and Canada. Hence, you have the chance to get multiple treatments.
So, there you have it, the question where to find inexpensive dental implants in Juarez answered for you!