Luz Marely Garcia Alvarez clinic is located in Benito Juarez Plaza Rio, Nuevo Progreso offering a wide range of services such as Dental Implants, Gum Treatment, Root Canal Therapy, Oral Surgery, Crowns, Dentures, and Veneers. The dentists use the latest technology in restoring damaged teeth. They continue to attend training programs to update with new techniques in dentistry.
Dental Progreso clinic is near the Rio Grande, Nuevo Progreso. It covers dental implants and Cosmetic Dentistry such as crowns, veneers, bridges, including dentures. The dentist specializes in dental implants. He is a member of the American Dental Association, the American Academy of Implant Dentistry, the International Congress of Oral Implantologists, and Academy of Osseointegration. This certification means that he complies with international standards.
Border Dental Solutions is situated in Avenida Benito Juarez, Nuevo Progreso offering high quality treatments at affordable prices. The clinic provides General Dentistry and specialized treatments such as Cosmetic Dentistry, Orthodontics, and Root Canal Therapy. Well-experienced dentist perform outstanding dental service. It offers free initial consultation, free Wi-Fi, and free drinks. Additionally it provide free hotel booking to international patients.
Progreso Smile Dental Center is a family-owned dental clinic located in Calle Reynosa, Nuevo Progreso. The clinic was established 20 years ago with the goal of providing personalized treatment to all patients. It offers dental implants, crowns, dentures, fillings, root canal treatment, as well as preventive treatments. Additionally, it offers pain management that makes the patients relaxed during treatment. The dental center is equipped with modern technology such as lasers. It uses sterilization equipment that complies with the standards of the American Dental Association.
Hernandez Dental Clinic is situated in Benito Juarez, Nuevo Progreso providing high-quality treatments in a comfortable environment. The clinic has been serving patients for more than 25 years. Patients coming from the US, Germany, and Canada visit the clinic to restore their teeth. The clinic offers Oral Rehabilitation (Dental Implants), Root Canals, Crowns, Dentures, Veneers, and Orthodontics. It has team of dentists who are well experienced in various procedures.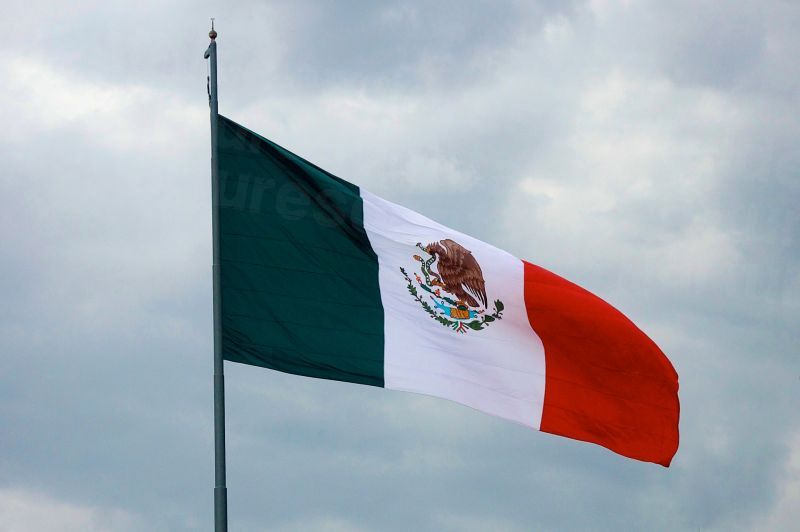 Inexpensive Dental Implants in Nuevo Progreso
The clinics in Nuevo Progreso listed by Dental Departures offer inexpensive dental implants. Cost of treatment is lower than US, Canada, and UK. Below is the estimated price of Titanium Dental Implants with abutment and standard crown.
Price of Dental Implants
| | | | | |
| --- | --- | --- | --- | --- |
| | USA | Canada | UK | Euro |
| Nuevo Progreso | USD $1,500 | CAD $2,025 | GBP 1,171 | EUR 1,399 |
| Other countries | USD $1,900 | CAD $5,264 | GBP 3,045 | EUR 3,636 |
Talk to the dentist regarding your concerns. Dentists in Nuevo Progreso can prepare a treatment plan based on your budget and presences.
Your query on "where to Find Inexpensive Dental Implants in Nuevo Progreso" is right here. Browse our dental clinics in Nuevo Progreso and compare prices. For an appointment, get in touch with our Customer Service.