This Article Tells you Where to Find Inexpensive Dental Implants in Penang, Malaysia
In the last couple of years, Asian countries have witnessed an increase in dental tourism. These are basically overseas holidays that allow patients (mostly from countries like Australia and New Zealand) to seek affordable treatments (especially dental procedures) while also enjoying a vacation there. Malaysia is one of the best dental tourism spots in Asia, with Penang offering excellent clinics for affordable dental work. If you are thinking, 'Where to find inexpensive Dental Implants in Penang ?', you have come to the right place.
How Affordable Are Dental Implants in Penang?
The main reason why people become dental tourists is money, and this is where we will begin our overview. Dental procedures like implant surgery are highly expensive, especially in Australia and New Zealand, but highly affordable in Malaysia. The average cost of dental implants in Australia and New Zealand is AUD $5098 and NZD $5328. However, in Penang you can get implants for AUD $2499 and NZD $2381. This amounts to a 51% discount, which is simply phenomenal. The low operating costs in Malaysia helps keeps prices so low.
As you can see, the prices are not only low in Penang, but they are lower than you can imagine! In addition, you can save more money because all top dental clinics in Penang offer exclusive promotions to attract foreign patients, and you can avail these promotions to cut back costs even further.
You can also find the best prices for dental implants by gathering quotes from multiple clinics in Penang.
Dental Implants Clinics in Penang
Since there are many international-quality clinics in Malaysia offering a variety of dental services, you should do some research to find a clinic that suits your needs and budget. Reviews help a lot in this regard. Along with the reviews, you can also try to find referrals for dental implants in Penang. If you know someone who has been a dental tourist to Malaysia, they will be a great source of information as well.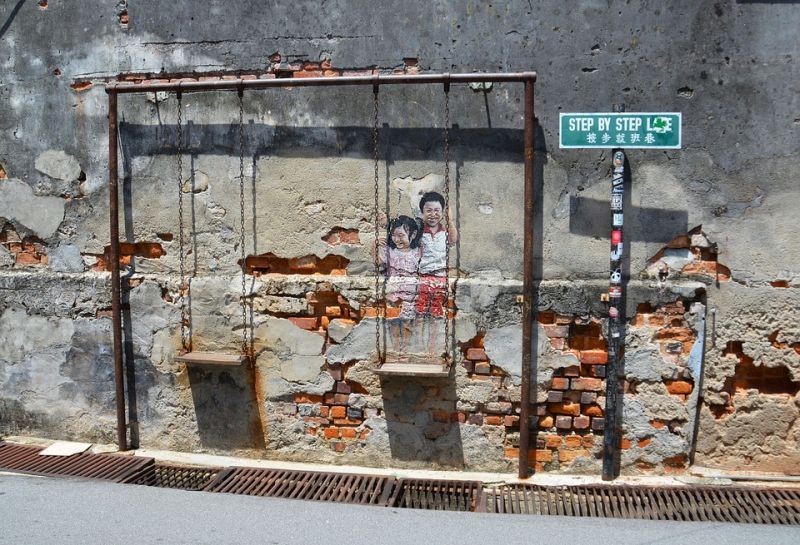 The bottom line is that quality clinics for dental implants are not hard to find in Penang
The best clinics for affordable dental implants are:
Dental Tourism in Penang
Dental tourism is a source of revenue for Penang, which gives incentive to local clinics to maintain a high standard of treatment quality and patient care. In addition, Penang is one of the most beautiful areas of Malaysia, where you can travel before or after your implant procedure. This state offers you an eclectic mix of beaches, wildlife parks, night markets, amazing food, and a fusion of cultures. You can also immerse yourself in history in Penang.
All in all, getting dental implants is not only practical but very beneficial as well. Now that you know where to find inexpensive Dental Implants in
Penang, contact these dental clinics
and schedule consultations right away.