A lot of people dread going to the dentist, with around one in three of us suffering from dental anxiety. The thought of a needle or drill going anywhere near your mouth can be harrowing.
However, it's essential to visit the dentist at least once a year (or twice, depending on the state of your oral health); otherwise, you may find yourself with even bigger problems to deal with down the line, such as tooth loss.
Dental implants to replace missing teeth are one of the many procedures that can be used to maintain one's oral health, especially for preventing bone loss.
If you have been put off by the high prices in the US, just over the US-Mexico border is Mexicali, which may appeal given its close proximity to the Southern States.
Below, we point you to some of the top clinics in Mexicali for inexpensive dental implants.
Savings in Mexicali
First off, you may wonder why you should visit a dentist across the border if you are scared of visiting your local dentist.
Ignoring the gaps in your teeth can lead to a buildup of bacteria, which causes infection and disease. Rather than putting your dental health at risk, it is a better idea to take care of the problem while saving money at the same time with inexpensive dental implants in Mexicali.
The cost of dental implants in the US and Canada can be prohibitive, especially for those without dental insurance. For instance:
The average patient in the US spends USD $3,913 (CAD $5,026) on the procedure.
In comparison, the average cost of implants in Mexicali is around USD $1,250 (CAD $1,582).
This is reason enough for Americans living near the border to take the short drive down to Mexicali.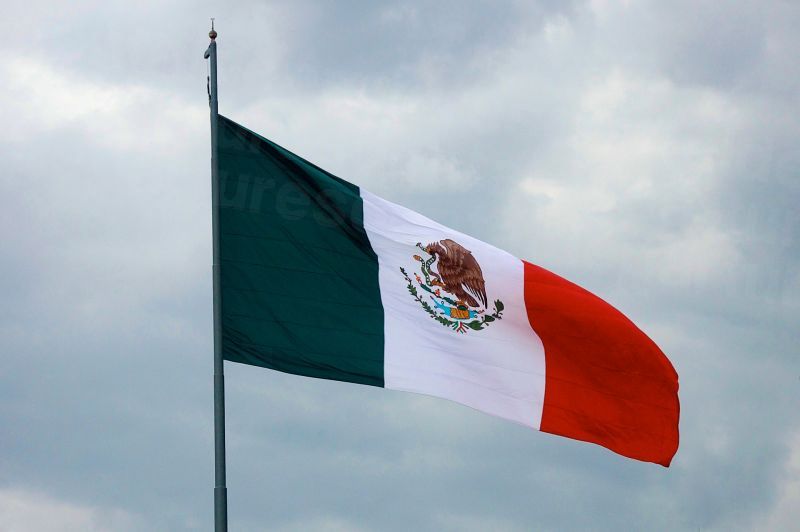 Top Clinics in Mexicali
If you're also a short distance from Mexicali, let us help you figure out where to find inexpensive dental implants in Mexicali. Here is an overview of the top dental clinics in Mexicali:

Clinica de Ortodoncia & Estetica Dental:
This facility offers a seamless dental treatment experience for all patients. Their focus is on delivering long-lasting results, so you get great value for money. The price of dental implants at the Clinica de Ortodoncia & Estetica Dental starts from as low as USD $600 (CAD $753).
RamLanz Dental:
This dental clinic has been in operation for close to four decades. The majority of patients who visit this facility are from Arizona, California, and Nevada. The main attraction for them is the low cost of dental treatments, including implants, which are available from USD $600 (CAD $753) at RamLanz Dental.
O'DENT:
This dental clinic adheres to a high standard of quality and care regardless of the treatment you opt for. At O'Dent, the cost of dental implants starts from USD $1,000 (CAD $1,256).
Dental Brush – Mexicali:
Dental Brush offers numerous reasons why you should select it over other clinics, including a comfortable environment, cutting-edge dental technology, experienced dental specialists, and low prices. The price of dental implants at Dental Brush – Mexicali starts from USD $900 (CAD $1,130).
Getting Started with Dental Departures
Use this list to find inexpensive dental implants in Mexicali. Feel free to schedule a consultation with any one of these clinics by connecting with our Customer Care Team, who can also give you a free, personalized quote.
Sources:
Mexicali. Lonely Planet. 31 July 2020. https://www.lonelyplanet.com/mexico/baja-california/mexicali
How Much Do Dental Implants Cost in the US? Your Ultimate Guide. Dentaly.org. 31 July 2020. https://www.dentaly.org/us/teeth-implants-cost/
Beaton L, Freeman R, Humphris G. Why are people afraid of the dentist? Observations and explanations. Med Princ Pract. 2014;23(4):295-301. doi:10.1159/000357223. https://www.ncbi.nlm.nih.gov/pmc/articles/PMC5586885/
How implants stop bone loss. Dr Carl E Mish. Dear Doctor. Website accessed: 22 November 2020. https://www.deardoctor.com/articles/hidden-consequences-of-losing-teeth/