What are dental implants?
Dental implants are replacement tooth roots embedded into the jawbone with a crown or bridge on top. The treatment replaces teeth that are missing due to gum problems, injury, or other reason. Implants are usually made of titanium posts with an abutment attached to the replacement teeth. This treatment is an option for people who are looking for stable and natural-looking teeth. It's important that patients should have healthy gums and enough bone to hold the implants.
If you want to know if you're a good candidate for implants, consult a specialist in Indonesia. A comprehensive examination and assessment of your dental and medical condition will be taken. Feel free to discuss your concerns because the dentist can create a personalized treatment that suits your needs and budget.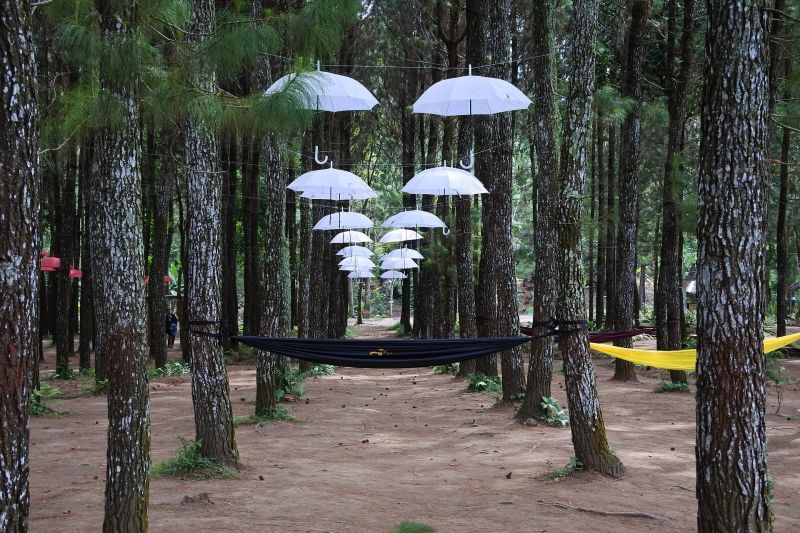 How much is the price of dental implants in Indonesia?
Dental implants in Indonesia are lower compared to countries like Australia, New Zealand, and UK. Below is an estimated price of implants in Indonesia. Take note that the price depends on different factors like the number of teeth, type of material, and the specialization of the dentist.
Estimated Price of Implants
| | | | | | |
| --- | --- | --- | --- | --- | --- |
| | Australia | New Zealand | UK | US | Canada |
| Indonesia | AUD $1,885 | NZD $2,022 | GBP 1,110 | USD $1,422 | CAD $1,919 |
| Other countries | AUD $5,170 | NZD $5,546 | GBP 3,045 | USD $3,900 | CAD $5,264 |
Where's the best place to get inexpensive implants in Indonesia?
Dental Departures listed the top clinics in Indonesia that offers inexpensive implants. The verified clinics are Sunset Dental Clinic , Bali 911 Dental Clinic - Kuta branch , Bali 911 Dental Clinic – Denpasar , Drg. Syamsiar Adam - Kuta Dental Clinic , and Rejuvie Dental Clinic . The top clinics provide the following:
Clinics in Indonesia provide specialized treatments such as Dental Implants, Oral Surgery, Gum Therapy, Restorative Dentistry, Cosmetic Dentistry, including Full Mouth Rehabilitation. They use advanced treatment in improving patients' smiles. Additionally, they offer Sedation Dentistry to help patients overcome their fears.
Well-experienced Implant Specialists
The dentists in Indonesia are well experienced in various procedures and skilled in creating natural looking teeth. They are trained in Germany, Europe, and USA with certification from the International Congress of Oral Implantologists (ICOI).
The dental facilities are equipped with the latest technology such as digital panoramic x-rays, dental scanner, and Computer-aided design/computer-aided manufacturing (CAD/CAM) system. The CAD/CAM system produces fast and accurate restorations like crowns and veneers. Most of the clinics built their own laboratories to deliver efficient service. They use top quality materials in creating dental restorations. Strict sterilization procedures are implemented in the facilities.
Consult a specialist in Indonesia that offers inexpensive implants. Indonesia dental clinics can bring back your smile without shelling out a huge amount of cash. Book an appointment with Dental Departures.