Dental Implants
Dental implants are a great option for people who lost their teeth due to gum disease or injury. The procedure involves the insertion of artificial tooth roots into the jaw with replacement teeth on top. The implants are usually made from a titanium post connected to the abutment, that is attached to a crown or bridge.
Inexpensive Implants in Thailand
Specialized treatments such as implants are available in Thailand at a fraction of the price you'd pay at home. Many Aussies and Kiwis postpone treatment due to the exorbitant price of oral care in Australia and New Zealand. In Thailand, you can replace your missing teeth without shelling-out a huge amount of money. To give you an idea, here's a table showing the estimated price of dental implants in Thailand compared to other countries.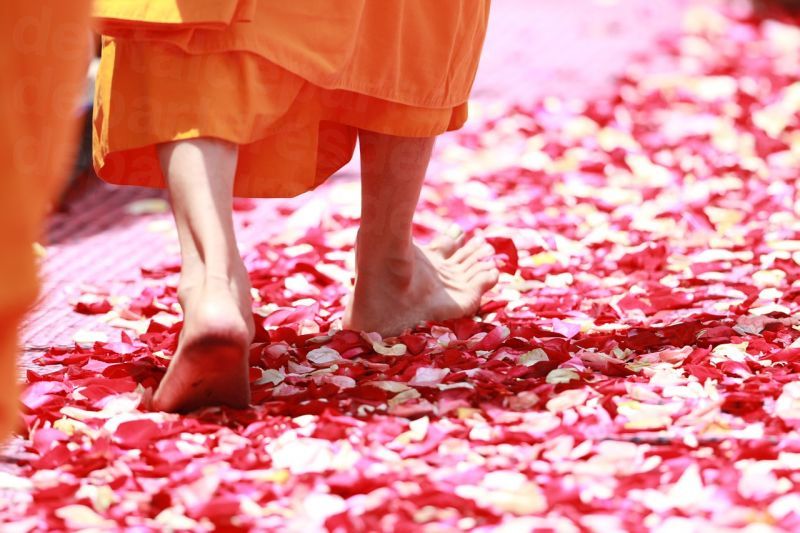 | | | | | |
| --- | --- | --- | --- | --- |
| | Thailand | UK | Australia | New Zealand |
| Dental Implants | USD $6,466 | GBP 19,382 | AUD $33,910 | NZD $34,841 |
| All-on-4® treatment concept | USD $1,383 | GBP 2,928 | AUD $5,098 | NZD $5,238 |
Take note, the price varies depending on the number of teeth, any additional treatment, the type of material used, and other factors. Feel free to discuss your concerns with the dentist. A customized treatment plan can be created for you.
Thailand Clinics: Dental Implant Specialists
Thailand has a roster of dental clinics offering world-class service. They cover a wide array of treatments ranging from General Dentistry to specialized procedures such as dental implants, the All-on-4® treatment concept, and full mouth rehabilitation.
The top dental clinics for implants are:
They offer the following advantages:
The dental clinics mentioned above are equipped with modern facilities such as in-house laboratories, comfortable treatment rooms, and sterilization equipment that comply with international standards. They utilize the latest technology in dentistry like Cone Beam Computed-tomography (CBCT), which is essential in implant treatment planning.
Highly trained Dental Implant Specialists
Clinics in Thailand are composed of specialists in Implantology, Oral and Maxillofacial Surgery, Prosthodontics, Periodontics (gums), and other fields. They include members of the American Board of Prosthodontics, The American Board of Oral Implantology and Implant Dentistry, and the International Congress of Oral Implantologists. They are certified by well-known institutions in the US, UK, Thailand, and Australia.
International Recognition
Clinics like Bangkok Smile Dental Clinic and BIDC are accredited by the International Organization for Standardization (ISO).
Getting Started
If you're looking for inexpensive Implants, Thailand dental clinics provide modern treatment without breaking the bank. Dental Departures can help you find a specialist in dental implants.
Get in touch with our Customer Care Team to book an appointment.