To give you some peace of mind, here are clinics offering safe dental implants in Johor Bahru. Dental implants are the nearest thing to your own teeth and are infinitely better than dentures if you want to preserve your smile.
Why Johor Bahru?
Johor Bahru was once a border town with no renowned status, but now it has rebuilt itself, marking it as the capital of the Malaysian state of Johor. Filled with buildings recording its histories, museums, temples, and mosques, the city also boasts various businesses in the shopping districts and party areas, but other than that, the city also houses leading dental institutions that had helped boost its booming tourist industry.
What are dental implants?
Dental implants allow the secure mounting of an artificial tooth, or teeth, into the gums to provide an identical substitute for the missing teeth. Dental implants are usually titanium-based metal posts, surgically inserted through the gums to the jawbone. The titanium stem serves as an artificial root. An abutment is screwed into the metal post where the false teeth are mounted.
How much do safe dental implants usually cost?
Below you can see the average costs of dental implants in Johor Bahru: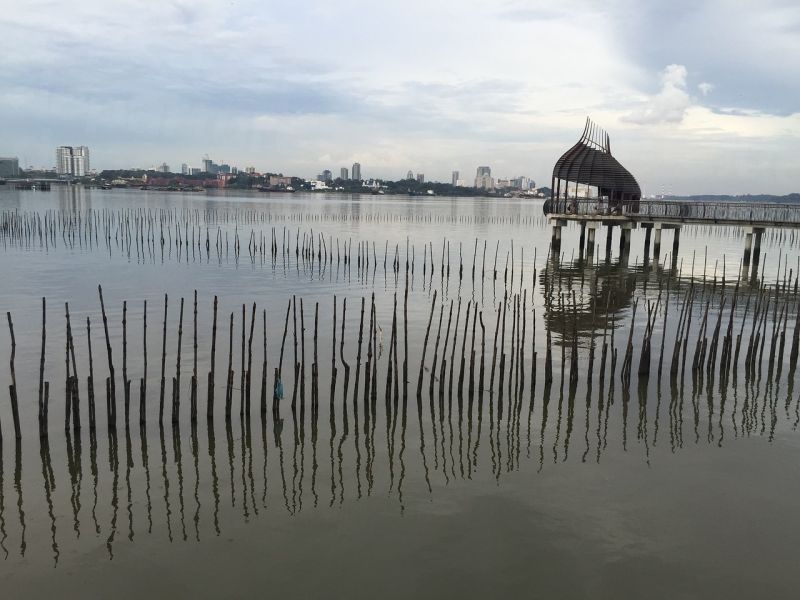 INTERNATIONAL PRICES VS. JOHOR BAHRU, MALAYSIA PRICE.

PROCEDURE

AUD$

NZD$

US$

COMPARISON

DENTAL IMPLANTS

$ 5,098.00

$ 5,238.00

$ 3,913.00

INTERNATIONAL

$ 2,409.00

$ 2,621.00

$ 1,909.00

Johor Bahru

47.30%

50.00%

48.80%

% PATIENTS PAY
Here are 3 recommended Dental Departures clinics:
Tiew & Partners Dental Clinic - Bukit Indah Branch offers safe treatment in various specialized dental fields, specifically Oral Implantology, Endodontic Treatment, General Dentistry and Oral Surgery and much more. Dr. Rebecca Tiew Siok Tuan established the Tiew & Partners Dental Clinic – Bukit Indah Branch in 1987 and since then provided low cost and quality dental services. Here are the Dental Departures promotions they offer:
All on 4 Dental Implants Package

Exclusive hotel & transportation packages
UBC Medini Dental provides safe and effective treatments to patients, with total compliance to hygiene and safety standards. UBC Medini Dental clinic offers General and Aesthetic Dentistry and Minor Oral Surgery, utilizing up to date international standard dental equipment. The clinic offers the Exclusive Dental Departures promotions at various hotels:
Dental Departures' exclusive hotel & transportation packages
Setia Dental Clinic is a branch of a clinic network in Malaysia that offers safe and quality oral healthcare. They specialize in Teeth Whitening, Root Canal Treatment, Oral Surgery, Dental Implants, Braces and much more. The clinic offer patients some great Dental Departures packages at various hotels.
Exclusive hotel & transportation packages
Surely you must be feeling better with all these available options for getting safe dental implants in Johor Bahru ? They assure safety and low costs, what more can you ask for? Book now through Dental Departures!