Why Angeles City?
Angeles City may not be for everyone. United States troops were stationed here at the Clark Air Base, once the largest US military facility outside of the United States. Many Americans stayed after the air base closed, so there is a large ex-pat community with American restaurants and shops.
That said, for anyone interested in history, particularly military history, there are a number of fascinating must-sees, including Lily Hill, the lookout point for monitoring the Japanese during World War II, now an unofficial museum; the Kamikaze East airfield and the K-9 Military Dogs Cemetery.
It's not just military history that Angeles offers - it is a living, breathing city and offers the usual 21st century city amenities, including shopping at the SM Mall and plenty of hotels, restaurants and bars. Other entertainment options include Zoocobia with extreme slides, zip-lining, and a garden maze which is fun for all ages, and the Nayong Pilipino Clark, a colorful park with exhibits that manages to condense Philippine history into a couple of hours.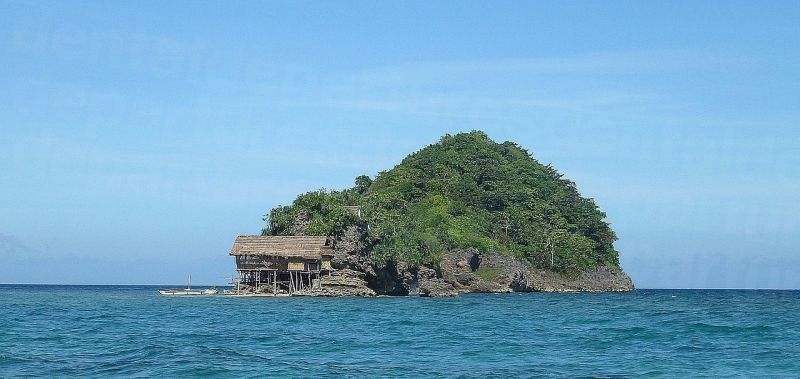 What is the Cost of Crowns in Angeles City?
The table below shows the cost of crowns in Angeles City compared to your home country:
| | | | | | | |
| --- | --- | --- | --- | --- | --- | --- |
| PFM Standard Alloy | AUS $ | NZ $ | UK £ | EUR € | US $ | CAN $ |
| Crowns Price – Home | 1,326 | 1,422 | 781 | 932 | 1,000 | 1,350 |
| Crowns Price – Angeles | 305 | 327 | 180 | 214 | 230 | 310 |
Can I Rely on the Quality of Dental Care in Angeles City?
Generall, yes. As a former US base, there are plenty of good-quality services that meet the expectations of Americans, and dentistry is no exception.
Many Filipino dentists are members of the American Dental Association and must adhere to the same rules and regulations as their American counterparts do, else their memberships will be withdrawn.
Furthermore, all the verified clinics listed with Dental Departures' have all had thorough background checks. Part of the process of us partnering with dental clinics is that we are satisfied they adhere to good quality standards. So, we run a number of our own checks, including onsite visits, as well as confirming dentist qualifications and professional memberships. Our listings also include real patient reviews, clinic photos, maps, prices and much more. So, you can get a good overall picture of each facility, enabling the job of choosing a reliable facility that much easier.
Is the Quality of the Materials used in Crowns in Angeles the Same as at Home?
Yes. The prices are cheaper in Angeles City only because the cost of living is lower. Your crowns in Angeles City are made from the same materials as your dentist at home uses, and the world-renowned brands in dentistry are also available in the Philippines. You need not have any worries that the cheaper prices equate to substandard services.
The Bottom Line
Book your affordable crowns in Angeles City online with Dental Departures. Or, speak to our Customer Care Team if you'd like to find out more.