We screen the facilities, verify the dentists' qualifications, and reviewed their professional memberships. Read on to know the teeth fillings cost. Istanbul offers dental tourists with high quality treatments at affordable price.
Fillings Review: Istanbul Dental Clinics
Dentgroup International offers exceptional dental service and special privileges to international patients. It covers treatments such as fillings, crowns, veneers, and dental implants. They use cutting-edge technology and have specialists in Oral Surgery, Root Canal Therapy, and other fields. This clinic provides a warranty on dental treatments as long as the patients meet the requirements. Additionally, it offers transport service to make your stay a pleasant one.

Clinique Dent Beaute helps patients achieve optimum health using advanced treatments such as fillings, root canal therapy, laser teeth whitening, crowns, and veneers. The treatments are handled by well-trained dentists.

Tanfer Clinic provides top quality treatments and modern facility. Treatments covered in this clinic includes fillings, crowns, bridges, and dental implants. The dentists handling the treatment are well-experienced in different procedures.
Strict sterilization process is observed to give the best care.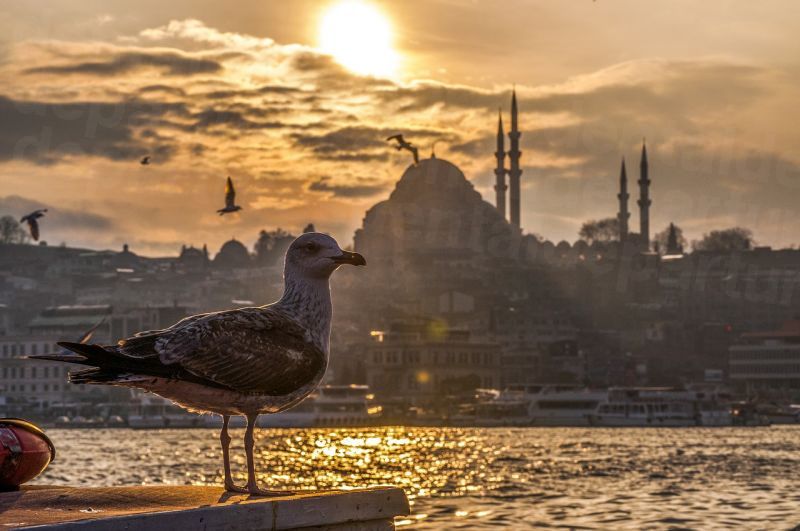 Clinics in Istanbul offer dental fillings that are the same as back home. They use dental materials that are made of high quality materials like composite resin and porcelain. The treatment is used to treat decayed teeth and minor fractures.
If you need to need treatment for your teeth, get fillings in Turkey on your holiday. The dentist will check your teeth and mouth. After the examination, the dentist will remove the decay, clean your teeth, and place the fillings. You need to continue with your daily oral hygiene by brushing, flossing, and rinsing with antibacterial mouthwash. Professional teeth cleaning is also important to achieve healthy, beautiful teeth.
Cost of Fillings in Istanbul
The cost of fillings in Istanbul is affordable compared at home. You'd only pay a fraction of the price you'd pay at home. Look at the price comparison of fillings in Turkey and other countries.
Estimated Price of Fillings
| | | | | | | |
| --- | --- | --- | --- | --- | --- | --- |
| | GBP | EUR | USD | CAD | AUD | NZD |
| Cost in Turkey | GBP 42 | EUR 50 | USD $54 | CAD $73 | AUD $72 | NZD $77 |
| Other countries | GBP 157 | EUR 187 | USD $201 | CAD $271 | AUD $266 | NZD $286 |
Take note that the price depends on the number of teeth that needs fillings, the type of material you choose, and other factors. Your dentist in Turkey can prepare a plan that suits your needs.
A trip to Turkey is a good opportunity to get oral care. Restore your teeth that have decay or minor fractures. The dentist will repair them with teeth fillings that are low-cost but high-quality. Istanbul offers international patients with outstanding dental services. We list quality-checked clinics that offers fillings and other treatments. Browse the clinic profiles, see the dentists' background, read patient reviews, and compare prices. Book an appointment with Customer Service by phone, email, or online chat.