Are you planning a holiday on the beautiful tropical island of Bali, with its white sandy beaches? Why not take some time out once you are there to take advantage of the outstanding yet low cost dental services, and experience professional teeth cleaning.
Teeth cleaning is essential not just for clean teeth, but a healthy mind and body too. We need it to prevent diseases in the rest of the body like heart disease, dementia, and complications of diabetes, and also to prevent tooth loss. The mouth is an area that requires special care. Professional teeth cleaning by a qualified dental hygienist removes the buildup of plaque and tartar from your teeth — both above and below where the gum meets the tooth. This buildup of tartar is for the most part natural, but too much buildup leads to gum disease.
Gum disease is when your body's immune system is responding to this tartar buildup with inflamed and bleeding gums. As gum disease progresses, so does the destruction to your bone and tissues in your mouth, which ultimately can lead to diseases in the rest of your body. That's why preventing gum disease reduces the risk of stroke, heart disease, and dementia.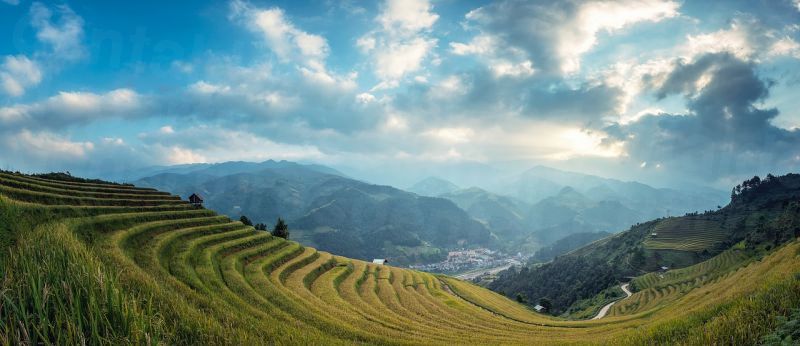 So, taking a couple of hours to seize the opportunity to have deep teeth cleaning and polishing is a great idea. Then you can relax and enjoy your holiday in Bali in the knowledge you have received the best in oral health care. But where to get your teeth cleaning done in Bali? Virtually all Bali dental clinic staff possess internationally recognized professional memberships and qualifications having studied and trained abroad to the same standard as dentists in western countries. Clinics offering teeth cleaning in Bali and which are pre-screened and endorsed by Dental Departures include:
Bali 911 (Denpasar)
Sunset Dental Clinic (Kuta)
The teeth cleaning price Bali compared to your home country is typically as follows:
At home:
USD 126 (AUD 167, NZD 179, HKD 980, EUR 117, GBP 98)
Bali:
USD 45 – 56 (AUD 60 – 74, NZD 64 – 80, HKD 350 – 435, EUR 42 – 52, GBP 35 – 44).
And Dental Departures assure you of the best price. Should you find your dental procedure, with the same dentist, with the same dates at a lower rate on the internet after you have booked, we'll match it.
Having your teeth cleaning done in one of Bali's superb beach resorts, offers a unique opportunity for an idyllic holiday combined with top-class dental healthcare.
You can connect with us if you would like more information about teeth cleaning Bali.
Or, please request a personalized quote , free of charge.