Many western dental patients are impressed with Bangkok's dentistry. There is a good level of professionalism and, of course, the price are much lower.
Veneers are thin pieces of porcelain which are permanently attached to the front of each tooth. There are basically three stages for this kind of procedure, namely: assessment and treatment planning, teeth preparation and fixing veneers. Once fixed, these porcelain veneers will look precisely like natural teeth. Dental veneers are beneficial for several reasons.
· Close major spaces and crooked teeth
· Fix poorly shaped gum tissue
· Adhere to teeth that do not have enough tooth structure
At Dental Departures we specialize in providing comprehensive advice in all aspects of dental tourism. For instance, to help you in booking an appointment and offer our additional low cost dental insurance. If you want to get in touch with our certified clinics and dentists in Bangkok you can browse through our list of recommended facilities. Let us help you redesign your smile and make it as easy as possible for you!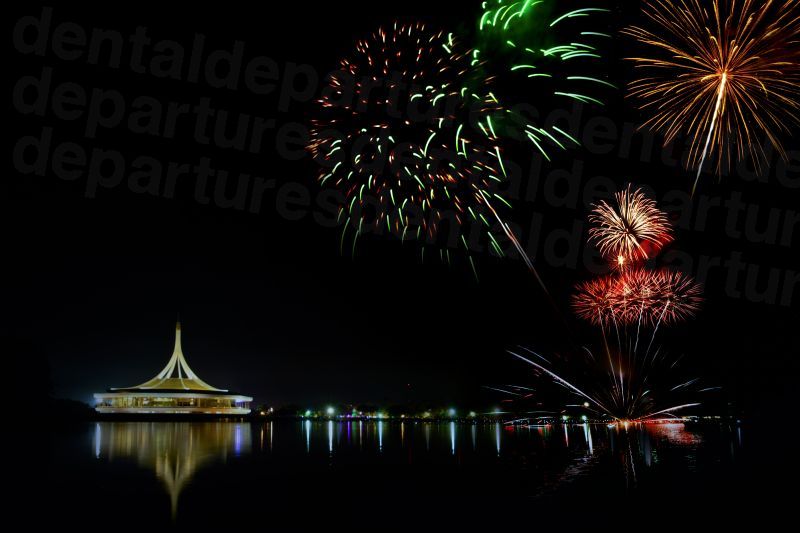 The city of Bangkok is a wellspring of contemporary dental clinics in Thailand. It hosts some of the country's best clinics offering the best prices for oral health treatment. Here are some of our highly-recommended Bangkok clinics:
1. Bangkok International Dental Center (BIDC) - Main Headquarters
3. Thantakit International Dental Center
5. Smile Signature - Siam Square
These clinics do not offer cheap-quality veneers. They provide long-lasting and natural-looking results as they have skilled and experienced dentists providing the treatments.
Dental veneers in Bangkok are overwhelmingly more affordable than at home. Most often it is around a third of its cost. Lower prices do not mean compromising on the quality or standards of the dental care or materials. Affordability in Bangkok is not cheap oral health services.
PROCEDURE

US$

NZD$

AUD$

COMPARISON

COMPOSITE VENEER

$ 1,245.00

$ 1,721.00

$ 1,401.00

INTERNATIONAL

$ 300.00

$ 415.00

$ 376.00

BANGKOK

24.10%

24.10%

26.80%

% PATIENTS PAY

ZIRCONIA VENEER

$2,500.00

$3,455.00

$3,131.00

INTERNATIONAL

$450.00

$622.00

$563.00

BANGKOK

18.00%

18.00%

17.90%

% PATIENTS PAY
What Next?
If you would like to get more information about these excellent veneers prices in Bangkok, visit us now and schedule an appointment with Dental Departures. With us, improving your smile is certainly easier than what you may have imagined.