Nowadays, a lot of countries are being recognized as top destinations for dental tourism, and one of those countries is Costa Rica. All on four dental implants, dental crowns, veneers or dental surgery are all parts of the realm of dental procedures that are available, and extremely affordable in Costa Rica. So, if you're looking for a top-notch dental clinic especially for your dental crowns, check out our dental crowns reviews in San Jose, and use it as a guide in selecting the clinic that will be best for you.
Dental Expertise in San Jose
One of the factors that always plays a huge role in selecting a dental clinic is the expertise and experience of the dentist. In fact, we can safely say that the success of your dental procedure is directly correlated to how great your dentist is and how much experience he has in the field. With that being said, for your dental crowns, it is imperative that you work with a dentist who has a great deal of experience, alongside with excellent patients reviews.
Dr. Roberto Hernandez, who works at Prisma Dental, one of the dental clinics in San Jose, has been practicing for close to 20 years now, providing his services to both local and international patients. Other great doctors at Prisma Dental, Dr. Telma Rubinstein and Dr. Josef Cordero Pinczanski, are both experienced dental providers affiliated with the Prosthodontic Section of the Collegium Internationale of Oral Implantologists (USA).
Price of Dental Crowns in San Jose
Cost is another very important factor when it comes to choosing a clinic for dental crowns. In fact, Dental Departures patients who have travelled to San Jose for their dental crowns have reported saving at least 50% of the price of the total price based on what is currently quoted for dental implants in the USA and Canada.
At the Confidental Costa Rica Clinic in San Jose, you only get to spend USD 450 (CAD 607; EUR 420; GBP 351; AUD 597; NZD 640) for porcelain fused to metal crowns (standard alloy), compared to USD 1,300 (CAD 1,350; EUR 932; GBP 781; AUD 1,723; NZD 1,849) which are the prices you'd pay for the same procedure if done in the USA or Canada.
Similarly, at the DentaVac Dental Clinic , dental crowns price starts at USD 395 (CAD 533; EUR 368; GBP 308; AUD 524; NZD 562) for the very same procedure. As you can see, regardless of the San Jose Dental Clinic you pick, you're still up for some huge savings.
Booking your Dental Crowns with Dental Departures
By working with Dental Departures, you are giving yourself the best chance to have successful and amazing dental crowns in a good-quality San Jose clinic . We connect you to the best dental surgeons and clinics in San Jose, such as the Clinica Mario Garita - The Dental Experience, and the above-mentioned clinics. More, your dental crowns cost gets reduced by more than 50%, which means more savings for you!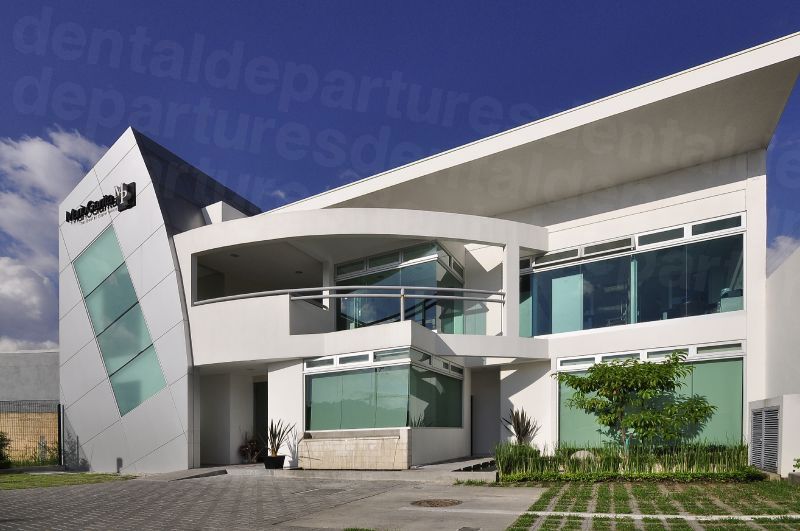 So pick your perfect dental clinic today, based on our dental crowns reviews in San Jose.