Penang is a very interesting Malaysian city partly due to the fact that it's split into two different regions. Seberang Perai is the inland part of Penang located on the Malay Peninsula. Seberang Perai has a long bridge that will take you to Penang Island where Malaysia's capital city, George Town is situated. If you don't want to spend money on a taxi to get to and from the island, Penang offers its visitors and locals a free ferry ride every 30 minutes.
Below are a few of the most prestigious all on four dental clinics in Penang that Dental Departures has put together for you.
What's nice about this clinic is they offer their visitors consultation meetings either arranged by walk-in or a scheduled appointment. So if you're unsure about booking an appointment straight away, you can always wait until you arrive in Penang for a walk-in appointment.
The all on four procedure Wong and Sim provide roughly costs USD $1,500 (CAD $1,924; AUD $1,951; NZD $2,063; UK £1,140)
Western price for an all on four procedure are as follows. USD $24,300; (CAD $32,200 AUD $34,400; NZD $32,200; UK £20,000; EURO 22,000)
Wong and Sim has two very well respected dentists, each of whom have founded this lovely clinic, that go by the names of Dr. Kenneth Wong and Dr. Brenda Sim. Both dentists offer their patients a large selection of dental procedures including extractions, crowns, bridges, dental implants, prosthodontics, fillings and much more.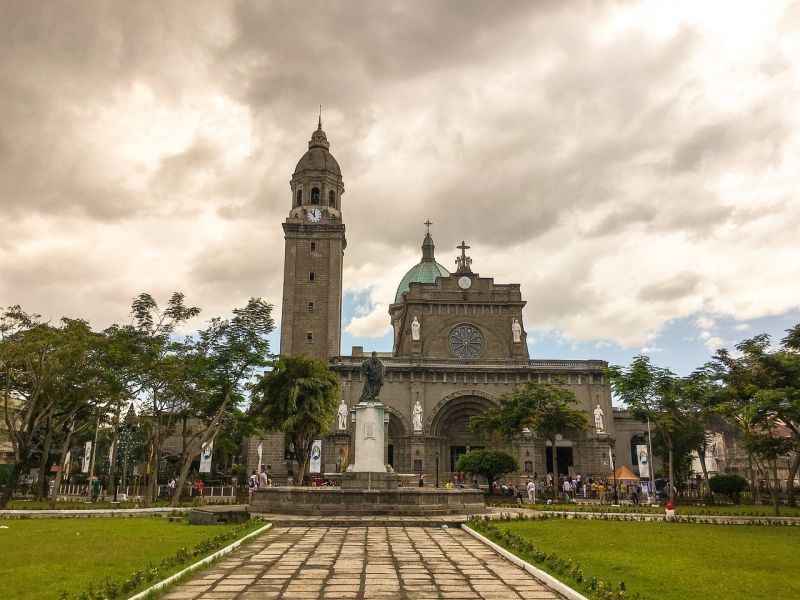 This clinic is conveniently located by the Penang International Airport making travel to the dental clinic very uncomplicated. The main objective that Lim and Nyu Dental seek is to improve each of their clients overall appearance as well as confidence. Lim and Nyu Dental offer basic dental treatments, such as check-ups and fillings through to oral surgery, depending on each patient's dental concerns.
The all on four procedure Lim and Nyu Dental offer their patients roughly costs USD $1,500 (CAD $1,924; AUD $1,951; NZD $2,063; UK £1,140)
Prior to your dental appointment, Lim and Nyu Dental offers an itinerary of the coming procedures as well as necessary steps it will include.
This clinic has cutting edge dental equipment that helps to them do what they do best, fix your oral concerns while adding confidence through a beautiful smile. Loh Dental possesses a 3D digital imager, which helps to diagnose, treat and plan the oral procedures that they carry out on a day-to-day basis.
This clinic offers an all on four procedure at approximately the same price as the above clinics: USD $1,500 (CAD $1,924; AUD $1,951; NZD $2,063; UK £1,140)
Each of these clinics found on our Dental Departures webpage have a 'Reviews' tab located on our feature bar that will give you their previous patients all on four reviews in Penang. For any questions or additional information you can contact our customer service hotline.