Are you struggling with the crippling costs of dental care? Why not do the same as thousands of other US and Canadian citizens and make the short hop to Reynosa, just over the Mexican border, for your dental treatment? You can make significant savings from a visit to a Reynosa Dental Clinic.
Mexican Dental Tourism
Mexico has a large medical tourism industry that offers dental services that either, insurance in the United States does not cover or, that are too expensive in the US even with insurance. The country's enduring popularity as a tourist destination has seen a surge in the number of medical tourists arriving for dentistry in Mexico , taking advantage of affordable prices, quality care and amazing locations. You will receive the same high standards of workmanship you would expect at home, with the costs as much as 70% lower.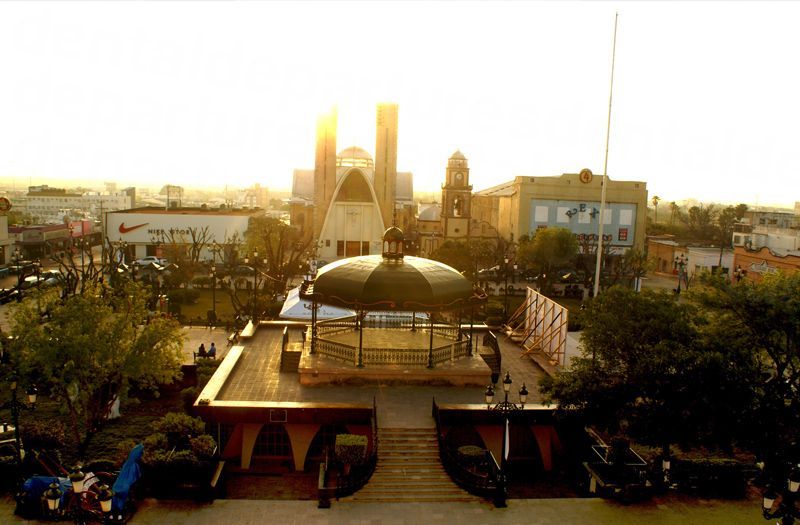 Reynosa
Reynosa is a border city in the northern part of Tamaulipas, Mexico. It is located on the southern bank of the Rio Grande, directly across the border from Hidalgo, Texas. The General Lucio Blanco International Airport serves Reynosa. The McAllen_Miller_International_Airport in McAllen, Texas is also relatively close and is used by airlines like Allegiant Air, American and United.
Reynosa has a semi-arid climate with short, mild winters and hot summers. Winters are mild and dry with a January high of 22 °C (72 °F) and a low of 11 °C (52 °F). Summers are hot with a July mean of 30 °C (86 °F).
According to official figures, medical tourism from Texas to Reynosa doubled in 2016 compared to 2015, with over 1,300 medical visits per month on average.
Why visit a dentist in Reynosa?
Although affordability remains one of the main reasons for visiting a dentist in Reynosa, many patients are realizing the advantages of traveling there for their dental work extend beyond this. While essential treatment is still a valid reason, so too are cosmetic dentistry, better quality materials and an opportunity for an enjoyable a vacation.
Mexico has embraced dental tourism, which has seen competition among dental clinics treating overseas patients increase. This is good news for patients who are now finding modern, state-of-the-art clinics springing up as top-class dentists compete to attract patients.
Which is the best Reynosa Dental Clinic?
Patients, while still wanting cheaper dental costs, are concerned with receiving good-quality care from an established clinic with expertly trained dentists. This information is not always easy to come by, which is why Dental Departures verification procedure is a major step forward in this research process.
We recommend the Maria Graciela Herrera Guajardo Clinic . Established in 1990, the clinic is in a convenient location for visitors from North America to come for affordable dental care they can rely on. The Maria Graciela Herrera Guajardo Clinic has facilities that are equipped with state-of-the-art technology to deliver a wide range of dental treatments to suit the needs of the whole family, whatever age they may be.
You can connect with us if you would like more information about Reynosa Dental Clinics.
Or, please request a personalized quote , free of charge.