The next factor is to find a good dentist when visiting Kuta, Bali. Finding a good dentist is the most important part of this whole process, ending up with an unqualified dentist can results in a nightmare situation. Make sure to set up a consultation meeting with any dentists who catches your interest, these consultation meetings are usually free of charge.
This article will cover a couple of Kuta's most popular dental clinics as well as their most experience dentists.
Bali 911 Dental Clinic
This clinic has been in services for over 30 years. They provide exceptional service and have the reviews to confirm it. They have qualified doctors that specialize in complete oral rehabilitation, including crowns, bridgework, implants and more.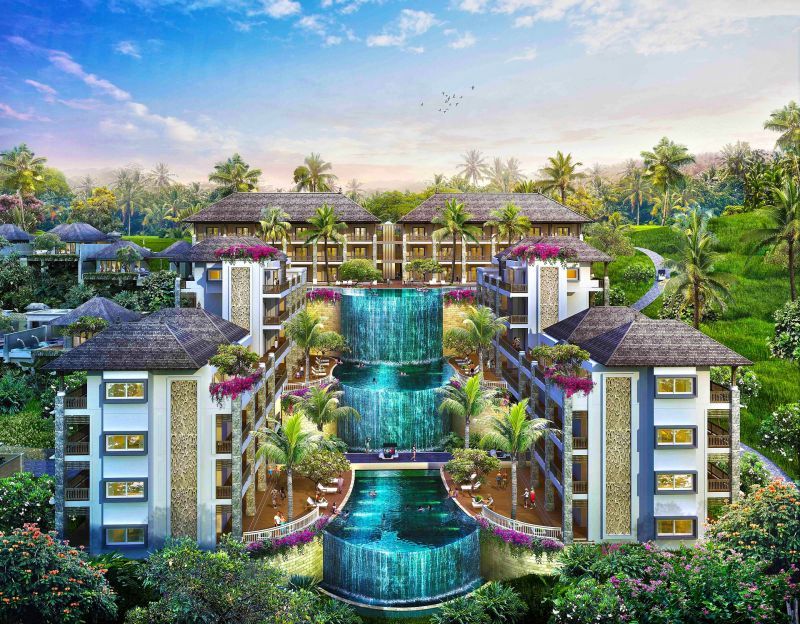 With an onsite Lab, and Ivodent, they have been able to create a caring and integrated environment that can deliver exceptional results in less than a weeks time.
Setting up a consultation meeting with Bali 911 Dental Clinic is easy and free. We always suggest you set up a meeting with any doctor whom you might be interested.
Dr. Indra Guizot
Dr. Indra Guizot is the owner and the Chief Dental Surgeon of Bali 911 Dental Clinics. He has more than 30 years of experiences in Dentistry; specialize in Dental implants, Orthodontics and cosmetic dentistry. Dr. Guizot's resume is up to date and demonstrates a continuing commitment to patient care.
Raya Kuta Dental Clinic
The Raya Kuta Dental Clinic is a professional well-established institute that often accommodates foreign patients with whatever dental procedures they need completed. Their goal is to be the best healthcare provider that delivers results patient's urn for.
This clinic was established in 1984 and has made patient safety a priority since then. Their institute also includes a sterilization room that keeps their state-of-the-art dental equipment and tools sanitary and ready for use the next day.
What sets this clinic apart from the rest is that they are open 24 hours a day to serve their local and international clients. Kuta dental has an experienced staff ready to cater to any and all of your dental needs as soon as you step through their doors.
Dr. Syamsiar
Raya Kuta Dental Clinic's favored doctor is Dr. Syamsiar. She graduated with a dental degree from Sulewesi's Hasanuddin University in 1992 and worked for the Government Health Dept. between 1992-2008 and has been in private practice since 1996. Dr. Syamsiar has completed many specialist dental courses including Ortho-cosmetics, Surgical and Prosthetic Implants, Esthetic and Restorative Dentistry and Advanced Cosmetic Dentistry.
The cosmetic dentistry in Kuta Bali is on the rise so booking with a good dentist will be easy then you might think! Please take into consideration these dental clinics and dentists that we have provided you in this article.