Although the most emphasis in the news is on Mexicans entering into America, did you know that Americans and Canadians like to go in the opposite direction to find affordable dental treatments? Complete mouth makeover dentists in Mexico can help you to achieve the brightest smile for a fraction of American prices. Want to know more? Let us enlighten you on how to find yourself an affordable dental treatment at one of our quality-checked dental clinics in Mexico today.
Going Abroad for Your Dental treatments
America and Canada are fortunate enough to have some of the highest living standards in the world and are very desirable countries to live. However, one thing that blights First-World nations is how expensive their dental treatments are. If you compare these nations to somewhere such as Mexico, you will find that the prices are over 60% more expensive in the West. This is true of many other dental tourism destinations around the world.
If you want to improve your smile and light up the room but do not want to pay the extortionate prices back home, complete mouth makeover dentists in Mexico might be the alternative you have been dreaming about. More people than ever before are visiting Mexico to take advantage of not only the cheap prices on offer, but also the choice of clinics and the high standards.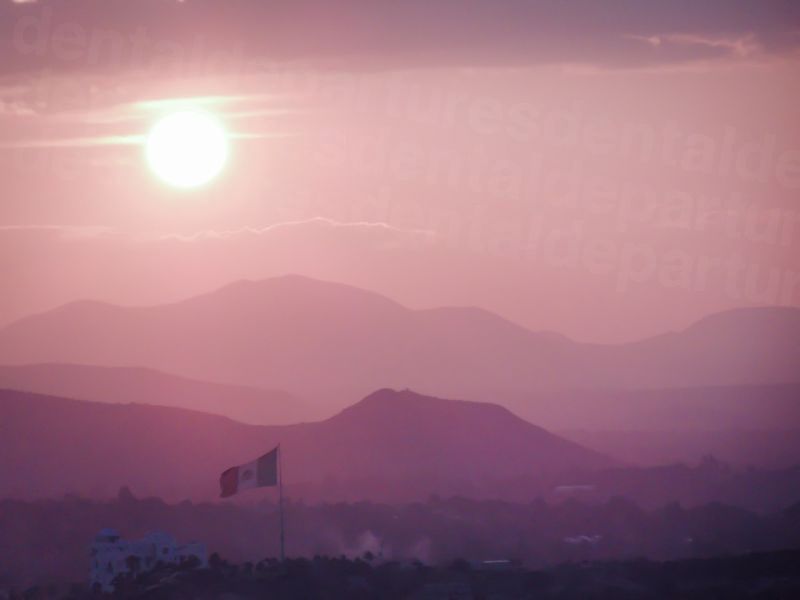 Mexican Dental Tourism Destinations
If you are from California, Tijuana clinics are an ideal option. Other great options along the Mexico-American border that could also be ideal locations for Texans and Arizonans include Los Algondones, Mexicali, Tecate, Nuevo Progresso and Matamoras.
If you are from the northern reaches of the USA or Canada, you might be more interested in visiting world-class holiday destinations that are also popular for dental tourism such as Cancun, Cabo San Lucas, Playa del Carmen or Acapulco. These are ideal places for those who want to enjoy a sundrenched holiday and some of the most affordable complete mouth makeover dentists in Mexico.
If you are more interested in finding the most highly-recommended dentists in Mexico for a mouth makeover from former patients, here is a list of clinics you can trust to do a top-notch job:
If you are trying to find a bargain, Mexico is the perfect place to choose. If you are looking to find clinics that offer affordable All on Four dental implants for your complete mouth makeover, here is an example what you can expect to pay for All on Fours in Mexico: US $ 10,000 (CAN $12,696; UK £7,688; Euro €8,722; Aus $12,788; NZ $13,645), compared to the prices in the US $26,000 (CAN $33,431; UK £19,382; Euro €23,130; Aus $33,910; NZ $34,841).
Now you are equipped with some top-recommendations for Complete Mouth Makeover dentists in Mexico, you can make the best-informed decision. Americans and Canadians are now visiting Mexico in their droves to save vast amounts of money on dental treatments such as implants. Make sure you do not miss out on the revolution.