US citizens young and old are heading in droves to Mexico for low price dental implants.
As a result, dental tourism is booming in Mexico with many parts of the country receiving a welcome economic boost thanks to the constant influx of dental and medical tourists.
While Americans near the border find they can save a few hundred bucks on some of the most simple dental procedures, it's those normally expensive implant procedures that promise the most cost savings; depending on how many teeth need to be replaced, patients are saving four or even five figures compared to prices north of the border.
Keep reading to learn more about implants in Mexico with Dental Departures.
Why Are Americans Avoiding the Dentist Back Home?
Tens of millions of Americans don't have any form of dental insurance - and even those who are covered by their employers may not be able to receive adequate dental coverage due to the restrictions on most dental plans.
As a result, around one-third of the entire population skip the dentist every year - with the high costs involved being the number one reason why.
Particularly when it comes to dental implants, prices can often run into thousands of dollars; you can add a zero to that if we're talking about entire teeth replacement systems such as implant-supported overdentures: All-on-8, All-on-6 or the All-on-4® treatment concept by Nobel Biocare.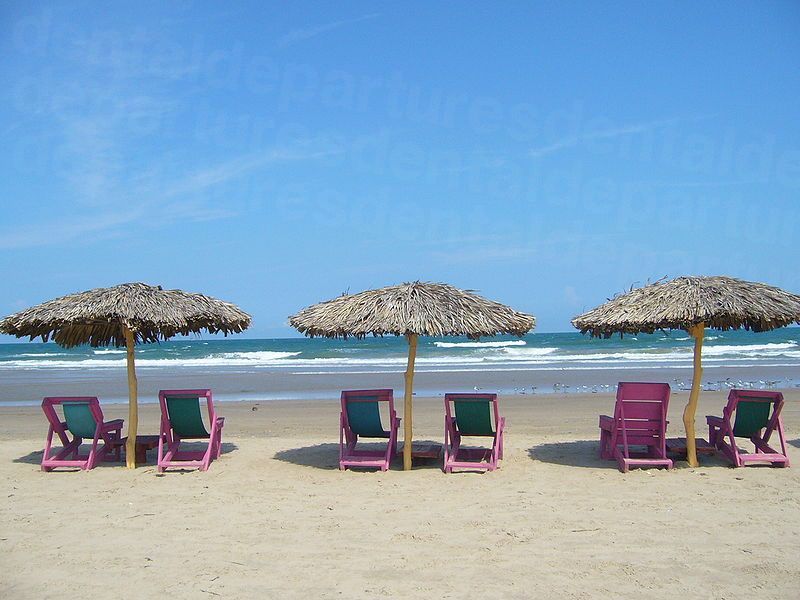 Dental Implants Mexico: Price Comparison
The rates of procedures like dental implants in Mexico will throw up a startling price difference.
The average price of a dental implant in America is around USD $3,913 (CAD5,221, £3,123, €3,671, AU$5,146, NZD5,592).
In Mexico, the same procedure will cost as little as USD $1,250 (CAD1,668, £998, €1,173, AU$1,644 NZD1,786), which translates into a savings of 68 percent.


For the All-on-4® treatment concept, Americans will normally face bills of more than USD $25,000.
In Mexico, this same treatment is available for around USD $10,000.
Even if the cost of travel, accommodation and food plus time off from work is included, the price difference makes Mexico an attractive dental tourism destination.
Where to Go in Mexico for Dental Implants?
From coastal resorts to border towns and major cities, Mexico is home to dozens of destinations where you can visit for affordable dental implants.
However, the most popular option for dental implants here would be Los Algodones, a small border town opposite Southern California known for one thing and one thing only: affordable dentistry.
Get started now by taking a look at these highly-rated clinics in Los Algodones for dental implants:
All of our partner dentists in Mexico are well trained and qualified. Many have done part of their advanced training in western countries including America and some may have affiliations to international dental organizations like the International Organization of Oral Implantologists, which may give you greater confidence in their abilities.
Booking with Dental Departures
For additional safety and the best price guarantee, confirm your booking via Dental Departures. Contact us for a free quote and attractive finance packages so that you can flaunt a full set of teeth with low price dental implants in Mexico.
Sources:
Jagannathan, Meera. Why 37 million people in the U.S. don't have dental coverage — and the painful price they pay. Market Watch. 27 July 2019. https://www.marketwatch.com/story/dental-visits-start-declining-around-age-80-and-there-may-be-a-painful-price-to-pay-2019-07-25
Kliff, Sarah. One in three Americans didn't see the dentist last year. Vox. Accessed: 11 July 2020. https://www.vox.com/2014/5/4/5675878/one-in-three-americans-didnt-see-the-dentist-last-year
International Congress of Oral Implantologists. Website accessed: 21 November 2020. https://www.icoi.org/
Siadat H, Rokn A, Beyabanaki E. Full Arch All-on-4 Fixed Implant-Supported Prostheses with 8.5 Years of Follow-Up: A Case Report. J Dent (Tehran). 2018;15(4):259-265. https://www.ncbi.nlm.nih.gov/pmc/articles/PMC6218463/