Why are Americans flocking to Mexico for dental implants?
Old and young Americans are going in droves to Mexico for low price dental implants . Dental tourism is booming in Mexico and many parts of the country have received an economic boost with the greater influx of dental and medical tourists. Dental tourists go for all kinds of dental work, which is much cheaper in Mexico, but for high cost procedures like dental implants, the cost difference is much greater.
Why do Americans avoid going to the local dentist?
More than 42 percent of Americans don't have any form of dental insurance. Even those who are covered under medical insurance by their employers may not receive any dental cover. One-third of the entire population did not visit a dentist in over a year. That is because dentist fees, even for routine check-ups, are high.
For any kind of dental work the costs increase exponentially. As a result most Americans simply avoid visiting the dentist as it is unaffordable. Even if they have some form of dental insurance, they either may not be covered for modern techniques and restorations or they still have such a high co-pay that they cannot afford the cost of newer procedures like dental implants.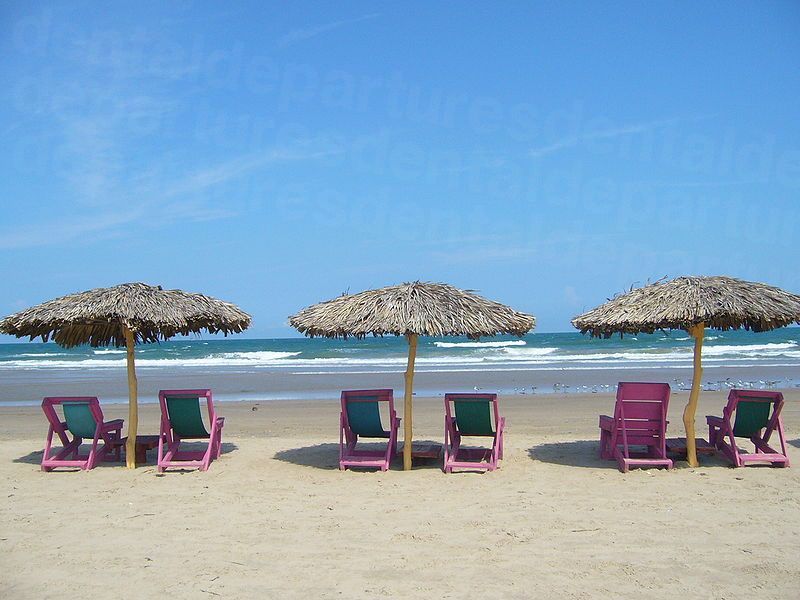 Dental Implants Mexico price comparison
The rates of procedures like dental implants in Mexico will throw up a startling price difference. The average price of a dental implant in America is around US$3,913 (CAD5,221, £3,123, €3,671, AU$5,146, NZD5,592). In Mexico the same procedure will cost as little as an average of US$1,250 (CAD1,668, £998, €1,173, AU$1,644 NZD1,786) that translates into a savings of 68 percent.
Even if the cost of travel, stay, accommodation and food plus time off from work is included, the price difference makes Mexico an attractive dental tourism destination. Dental implants in Los Algodones are one of the popular options.
The quality of dental implants in Mexico is excellent. The dental clinics like Sani Dental and Castle Dental have state of the art facilities, computerized equipment, digital x-rays and other modern machines and the quality of care cannot be faulted.
Dentists in Mexico are well trained and qualified. Many have done part of their advanced training in western countries including America and some may have affiliations to international dental organizations like the International Organization of Oral Implantologists , which may give you greater confidence in their abilities.
Proximity to America
Mexico's location makes it easy to travel from America and Canada. If you live close by, you can simply drive down. If you live further away, the driving may be longer or you may choose to take a low-cost flight. If you have to make repeated trips for further dental care, it is easily accessible, with barely any visa formalities required.
For additional safety and the best price guarantee, you can make a confirmed booking via Dental Departures. Contact us for a free quote and attractive finance packages so that you can flaunt a full set of teeth with low price dental implants in Mexico .