You can combine a holiday in a tropical location and get dental work done at the same time at an affordable rate. Bali Dental offers you good quality dental care at reasonable rates and Bali is a great place for a holiday as well.
Why Bali?
Bali, situated in Indonesia has a year round moderate climate. It is also a favorite among holiday makers thanks to its location, its affordable prices for travel, food and stay, its shopping, its clubs, its beaches and its natural and cultural landscape. It is easily accessible via the Denpasar International Airport that is serviced by many international and local airlines. You can get a visa free entry if you a resident of many countries.
While Bali is known for its many beaches it is also equally famous for its many Hindu temples and other sites that are UNESCO World Heritage structures. It is also known for its rice terraces that use a sustainable system of agriculture, unique to this area.
With a whole lot of water based activities like swimming, scuba diving, snorkeling, a biodiverse region, lots to see and do, Bali is a favorite among many holiday makers who are looking for fun and frolic in the sun and a pulsating night life.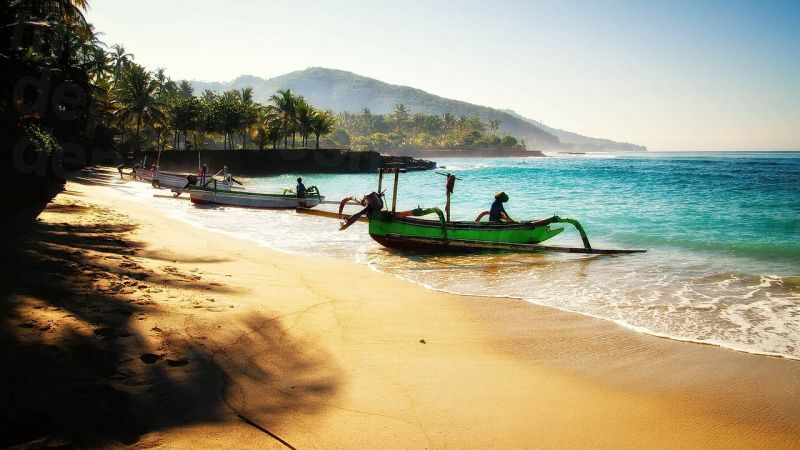 Dental tourism in Bali
Tourism contributes a great deal to the Indonesian economy and medical and dental tourism plays a large role in this. Because of the inroads of this tourism, more clinics and hospitals have opened and the ancillary infrastructure has also increased. So you will find clinics (like Bali Dental and Sunset Dental Clinic ) and hospitals that have excellent facilities, use modern equipment and technology and give good quality care at reasonable rates. Besides the doctors are not only well trained and usually English speaking, but are also experienced in dealing with international patients with varied dental requirements.
The dental procedures available at clinics like Sunset Dental Clinic include
Braces

Dentures

Veneers

Crowns

Fillings

Cleaning and scaling

Tooth whitening

Root canal

Gum disease treatment

Restorative dentistry

Treatment of bad breath
Even if you don't have dental problems you should go for a dental check-up as a preventive measure, particularly if you avoid going to a dentist on a regular basis. Your routine check-up will give you an indication of your dental health particularly since oral health is now linked to many other diseases.
The Balinese Smile
You can even get your teeth straightened using invisible braces called invisalign no matter what your age. You can get your teeth whitened using lasers or even get a home use whitening kit for other family members and friends back home.
When you get dental work done in Bali, you can get the signature Balinese smile. So any dental problem you have can be taken care of by a good quality dentist. If you have hankered for a perfect set of pearly whites, then rest assured that the Bali dental clinic will be able to set your problems right.