Need to replace your missing teeth? Shape up your smile in Thailand. Here are some top reasons why a Chiang Mai dental implant is a good option for you.
Quality-checked Dental Clinics in Chiang Mai
A number of clinics in Thailand offer dental tourism where they assist patients from overseas with treatment and travel-activities. Clinics listed by Dental Departures are screened based on the facilities, dentists' qualifications, professional memberships, and skills. Signing up with Dental Departures gives you access to certified dentists.
If you're thinking about the facilities, clinics in Chiang Mai are equipped with the latest technology used in Australia, US, and Canada. In order to ensure the quality of service, they invest in digital x-rays, lasers, and other equipment that provides accurate diagnoses and effective treatments. Strict sterilization process is practiced to ensure patients' safety. Top-quality materials are used in creating dental restorations.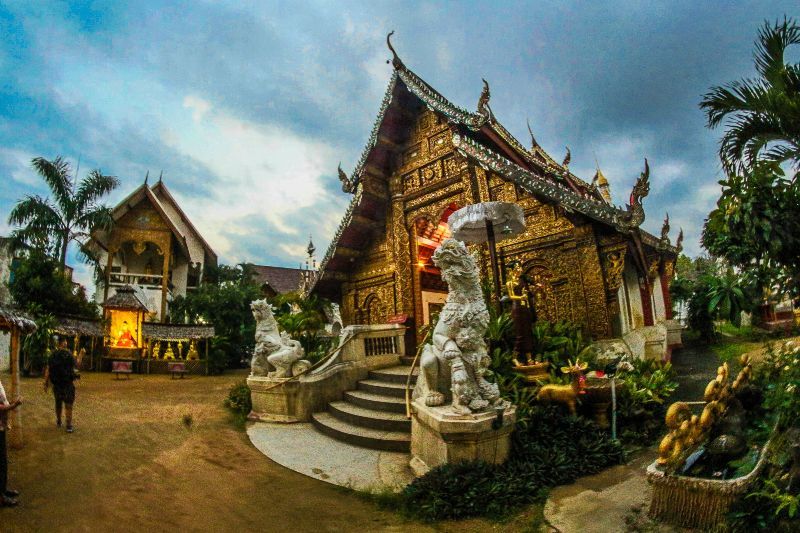 Verified Dentists
The dentists in Chiang Mai have the same qualifications as their counterparts in your home country. They completed their degrees from well-known institutions and specialized in Dental Implants, Cosmetics, Gum Treatment, and other fields. For example, the dentist at Dental 4 U attained his Master Program in Implant Dentistry from the University of California Los Angeles, School of Dentistry, (Continuing Dental Education), USA. They're committed to providing the best care by attending training programs and learn new technologies in dentistry.
The best Chiang Mai Dental Implants
The dentists in Chiang Mai can bring back your smile by means of dental implants. This procedure replaces your missing teeth with artificial tooth roots. A crown or bridge is attached on top. The implant is usually made of titanium that is hygienic. For the replacement teeth, you can opt for porcelain or zirconia crowns/bridges.
Dental implants are stable replacement for your missing teeth. In order to know if this one is right for you, the dentist will perform a complete examination of your teeth, mouth, and jaw. After a careful evaluation, the dentist will discuss the details of the treatment, some of its limitations, cost, and treatment period. Feel free to discuss your concerns so he can prepare a personalized treatment for you.
Low-priced treatments
The cost of dental implants in Chiang Mai is lower compared to Australia, UK, Canada, and other countries. Prices of treatment vary depending on the number of teeth, type of material, specialization of the dentist, and other important factors. Here's a ballpark figure of dental implants in Chiang Mai compared to other countries.
Titanium Dental Implant (including abutment and standard crown) in Chiang Mai:
AUD $2,816 (NZD $3,036; UK £1,698; Eur €1,988; USD $2,118; CAD $2,838)
Titanium Dental Implant (including abutment and standard crown) in Australia:
AUD $5,184 (NZD $5,591; UK £3,126; Eur €3,661; USD $3,900; CAD $5,226)
You'll get big savings on your dental treatment at the same time spend a vacation in this Asian destination. Replace your missing teeth with
. Consult a specialist in implants that will restore your smile.