If you are concerned by the rising prices of dental services in your country, give dental tourism a shot. Turkey is one of the best dental tourism destinations in Europe. Thousands of people visit the country every year, particularly for dental implants. Reviews in Turkey reveal that these dental tourists visit the country for affordable dental work, as well as a chance to vacation in this beautiful country.
What are Dental Implants and Why Are They So Effective?
Dental implants are long-lasting solution to missing teeth. There are several things that make dental implants more effective than dentures.
For one thing, the implants merge with the jawbone, offering stability and durability. And while you have to take care of your implants, they are not like dentures that need to be removed every day for cleaning.
Most importantly, dental implants restore your natural teeth function, as well as the appearance. That means you can eat whatever you want without the fear of your implants slipping out, which is a common problem with dentures. You will also be able to talk and smile naturally, which will boost your self-confidence as well.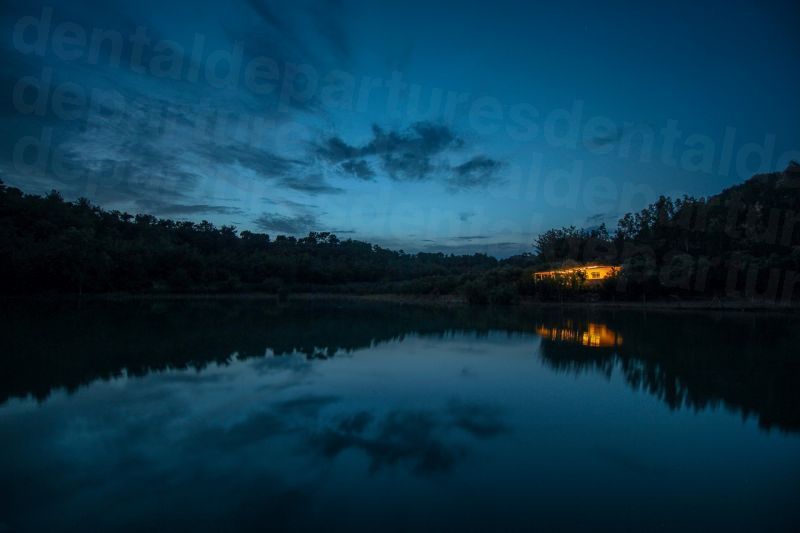 Why Should You Get Dental Implants in Turkey?
It is obvious that the primary consideration of most dental tourists who visit Turkey is cost. Turkey offers huge savings on dental work, even on implant surgery, and this spells relief for those who find dental services too expensive in their country. Dental tourism is growing each year in Turkey as more and more patients visit the country for affordable yet high-quality services. Apart from expensive dental work, some people are also uninsured, and they are also viable candidates for dental tourism in Turkey.
On average, people can save 50% of their dental costs in Turkey as compared to their own country. The average cost of a dental implant is £1718, and with abutment and standard crown, it costs £3054. However, you can a standard titanium implant in Turkey for £586, and with abutment and standard crown, for £838.
But while they are paying substantially lower, dental tourists will not have to compromise the quality of dental services. Turkey has a number of world-class facilities for dental procedures like implant surgery, and some of these clinics are even accredited internationally.
Some of the best clinics for dental implants in Turkey are as follows:
Another major benefit of flying to Turkey for dental implants is the chance to see some of the best cultural and historic sites in the world. Examples include the famous Blue Mosque. Haga Sophia, and the Topkapi Palace etc. The Grand Bazaar and the Spice Market are also amazing attractions for shopping enthusiasts.
You can enjoy further savings by being creative with your travel plans. For instance, you can consider booking your trip with Turkish Airlines as they regularly offer special rates for medical tourists.
If you want to learn more about dental implants, reviews in Turkey as well as referrals prove highly beneficial. So do your research and plan out your dental trip to Turkey right away!