In 2017, Spain was the second most visited country in the world, with 82 million visitors. An increasing number of dental tourists are among the visitors to Spain. Many of these are from the UK, where expensive dental work drives them across international borders. Dentists in Spain are getting increasingly popular for foreign patients; let us take a closer look at why that is.
The Price
The main reason Spain is so popular for dental work is the price. The dental prices Spain offers are much lower than in the UK. For instance, the average price of a dental implant in the UK is £3,000 (Ireland: €3,417). Here are the starting prices at the best Spanish clinics:
With plane tickets just £100 to £150 and three & five-star hotels around £115 and £450 per night, you are looking at a very affordable vacation. So even after the cost of travel and accommodation, you will still be saving money. The dentists' cost Spain offers is nothing compared to the UK.
World-Class Dental Work
Modern, well-equipped and well-staffed clinics like the ones above make Spain so popular. Dentists at these clinics realize that their international patients will not compromise on quality just to save money. So how do these clinics offer high-quality dental services despite the low prices?
The biggest advantage they have is the lower operating costs in Spain. They can run a dental clinic in Spain at a fraction of resources needed to do the same in the UK. Living expenses are also lower there. The bureaucratic red tape that plagues first-world countries is also not an issue in Spain. All this enables Spanish clinics to maintain low prices while offering best-in-class dental care.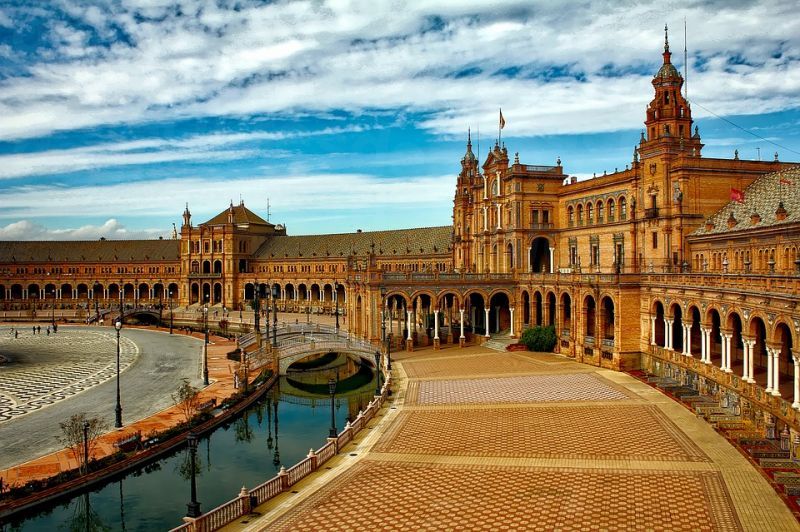 It is Easy to Find Dentists in Spain
Finding a reliable dentist abroad. This might sound difficult but Dental Departures makes it a walk in the park. With just a few clicks on our site you can zoom in on the best clinics in Spain. Our team uses a thorough screening process to ensure only first-rate clinics are added to our listing. The process includes:
Onsite visits
Criminal/legal records checking
Staff qualification verification
· Professional association membership verification
Collating patient reviews
We can also connect you to past patients. Even a small conversation with them will help you prepare for your dental holiday. The bottom line is that you will not have to waste a lot of time hunting for the right clinic. Dental work could not have been so popular in Spain if it was not easy to find a reliable dentist in the country.
Go On An Adventure
Another aspect of dental work being so popular in Spain is the chance of holiday. To reiterate, the country was the second most visited in the world last year. So tourism is certainly a big deal over there.
From sandy beaches to medieval castles to world-famous nightclubs, Spain offers a lot. So when you are getting a dental procedure there, you have the perfect opportunity to enjoy an amazing vacation. Unlike in the UK, you are not just visiting your dentist and returning home. In Spain, you are going on an adventure.
Be a Prepared and Happy Dental Tourist
The main thing you need to focus is preparing for the dental holiday. We already covered how you can easily find the best dentists in Spain. You also need to understand the procedure you need. For instance, if you need dental implants you will need to visit Spain twice. The second visit will be four to six months after the first one. This is the time needed for the implants to integrate with your bone.
You also need to carry all the relevant medical documents with you. These can be both hard copies and digital files. It is also a good idea to ask the clinic for hotel recommendations. You can find the most convenient, comfortable and reasonable ones this way.
All in all, dentists in Spain continue to be quite popular. They attract an ever-increasing crowd from the UK. If you are considering dental work in Spain, feel free to learn more about the clinics listed above.