Well, the fact of the matter is that travelling to San Jose will not seem like travelling abroad. Depending on where you live, you can get to Costa Rica in less than three hours. This reason is why patients from the US and Canada are open to the idea of travelling to San Jose for crowns. Review San Jose's top dental clinics and you will find a variety of options. You can use Dental Departures to learn more about each clinic, including pricing information and the technology available.
Here are some more reasons why you should get dental crowns on holiday in San Jose:
Cost Savings
The average crowns price San Jose's top clinics charge is significantly lower than the cost of the treatment in the US and Canada. The average cost of the treatment back home would be USD $1,164 / CAD $1,483, whereas in San Jose, you only have to spend around USD $428 / CAD $550 for the dental crowns. Since you are undergoing the treatment on holiday, the cost savings offer more value to you. You can further economize the treatment by opting for multiple procedures on a single trip.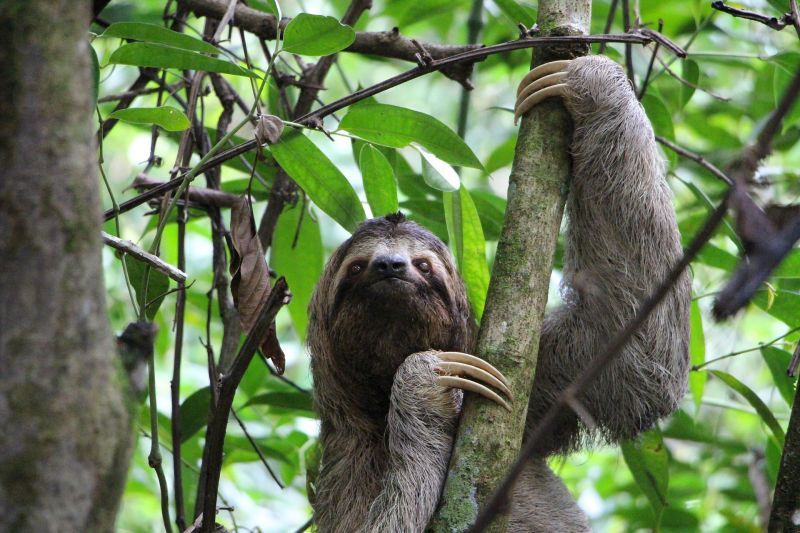 World-Class Clinics
San Jose is home to some of the best dental clinics in the region. The clinics located in San Jose are equipped with state-of-the-art dental technology and employ highly experienced dentists and dental staff. You can rest assured that the quality of the treatment is on par with the clinics in the US and Canada that offer dental crowns. Review San Jose's best clinics on Dental Departures and you will realize that you don't have to compromise on quality, despite the low cost of the treatment.
Here is an overview of the crowns price San Jose's top clinics charge:
The Location
San Jose is among the leading tourist destinations in Costa Rica, and considered the cultural heart of the country. You can learn about the culture of the region via the large number of museums and galleries in San Jose. You will fall in love with the city, which has a unique personality, especially if you love walking. You will have a lovely holiday, and in the process get new dental crowns.
So, there you have it, several reasons to get crowns in San Jose. As you can see, the low crowns price San Jose offers is not the only reason for you to consider this option.