One of the most life-changing dental treatments is a complete mouth makeover. Indonesia might well be one of the cheapest places in the world for dental treatments and is most certainly somewhere you should consider if you want to save lots of money on your treatments.
What is a Complete Mouth Makeover?
If you have numerous missing or broken teeth and desperately need a complete mouth makeover, Indonesia is a great place to visit. If you have been sat in your home country in the West putting off these treatments because the prices are too expensive, you can change your life forever today by visiting Indonesian mouth makeover clinics for your dental treatments. However, what do these treatments actually entail?
A complete mouth makeover is for people who have many missing or broken teeth. Using crowns, veneers, dental implants and bridges to completely reconstruct the interior of your mouth is the main reason for these treatments. Because everyone's needs are slightly different, you will need to consult with a dental expert in a Bali complete mouth makeover clinic in the days leading up to your treatments.
Can I Trust Mouth Makeover Clinics in Indonesia?
Because Indonesia is such a cheap place for dental treatments, does it mean that the services and treatments are of cheap quality? Not if you go to the right clinics! It is important that you get impartial advice, so you can find a reliable clinic that offers not only a fair price, but also services that are geared to international patients.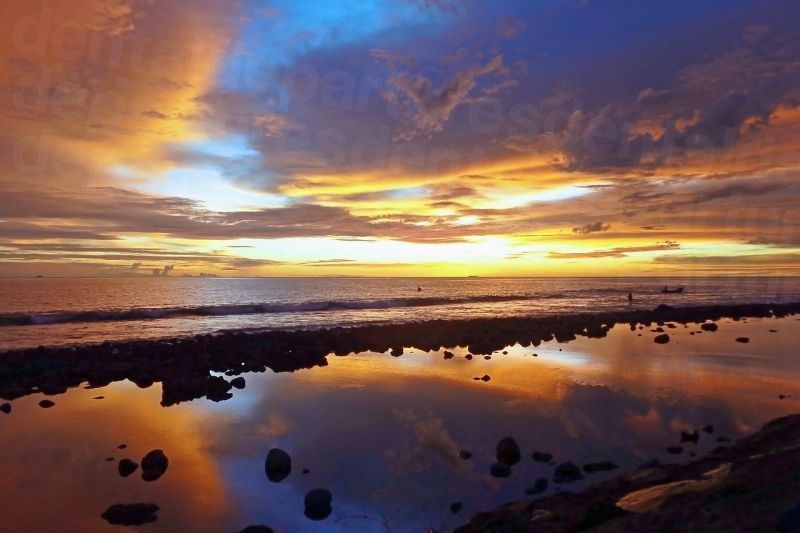 You can use our information at Dental Departures to find yourself a clinic that offers world-class services for international patients. Here is a list of recommended clinics for the best complete mouth makeover Indonesia can offer:
Bali International Dental Center
What are the dental prices in Indonesia?
It's very difficult to price a complete mouth makeover because everyone's needs and requirements are different. And because the treatment uses not only veneers, crowns and bridges, but also implants, it can be a difficult one to gauge. Please take your time to look at an example of prices for All on Four treatments in Indonesia so you can get an idea on the massive savings you can make by getting your treatments performed in Indonesia: US $ 4,200 (CAN $5,385; UK £3,282; Euro €3,604; Aus $5,343; NZ $5,821), compared to the prices in the US $ 26,000 (CAN $33,433; UK £19,382; Euro €23,130; Aus $33,910; NZ $34,841).
Now you have a full rundown on finding the cheapest Complete Mouth Makeover Indonesia has to offer, you can use this info to find yourself a bargain and to get your mouth fully restored to perfection.