If you are passing through Malaysia on holiday and can't believe how cheap the prices are, did you ever think about checking out the pricing for dental treatments such as tooth fillings in Kuala Lumpur? Malaysia has a thriving dental tourism scene, so it only makes sense to find out why it's worth getting your fillings done while you are here.
You Are Already Here on Holiday
Malaysia is known as one of the cheapest holiday destinations in the world, which permeates every part of society. From dining in restaurants to booking 5-star hotels, everything in Malaysia seems to be dramatically cheaper than back home. If you are already here in the nation's capital, getting your tooth fillings in Kuala Lumpur while you are here will save you money and stress. Make the most of your holiday by finding Malaysian dental clinics for tooth fillings that suit your needs and budget.
Malaysia's World Class Dental Tourism
One of the main reasons why its worth getting your tooth fillings in Kuala Lumpur is because the dental tourism scene in Malaysia really is taking it to the next level. There are lots of quality dental clinics in Kuala Lumpur and with a world-class dental tourism scene that has some of the best specialists in SE-Asia, this is a great place for dental tourism. The city is also home to lots of resorts, nightlife zones and shopping options that compliment a Malaysian dental tourism vacation.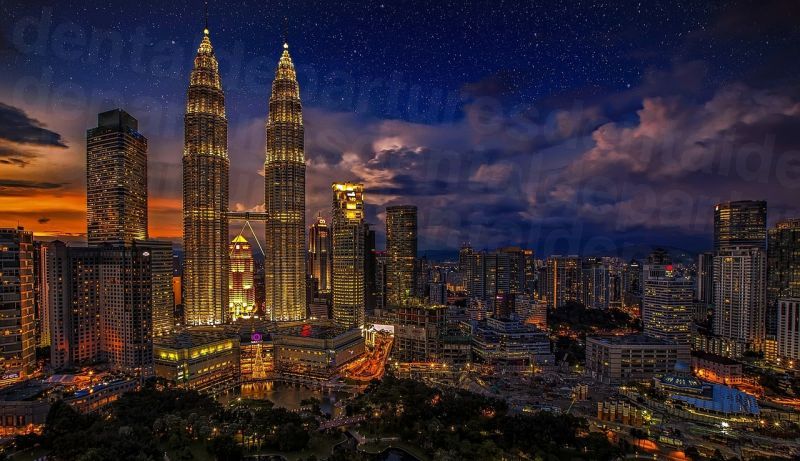 Top-Quality Dental Clinics
If you read the best tooth fillings review Kuala Lumpur has to offer, you will find info on some of the best clinics in the city for international patients. Dentists in Malaysia for tooth fillings are plentiful, but finding the ones that have high standards while at the same time offering the biggest savings is extremely important.
If you are looking for dental clinics in the region that know how to deal with international patients and have lots of English-speaking staff and reputations for high-quality, we would suggest that you check out these highly-recommended clinics:
Imperial Dental Specialist Centre
Dentalpro Dental Specialist Centre
Procare Bangsar Dental Surgery
Low-Cost Prices
The main reason why its worth getting your tooth fillings in Kuala Lumpur is largely down to price. Filling prices in Malaysia are a massive 81% cheaper than in the Western World, which makes it one of, if not the cheapest, place in the world for not only fillings, but all manner of treatments. You need to know the prices, so you can ensure you do not get overpriced. Here is an example of prices for tooth fillings in Kuala Lumpur per filling: US $30 (CAN $37; UK £22; Euro €26; Aus $38; NZ $41), compared to the prices in the US $155 (CAN $199; UK £116; Euro €137; Aus $202; NZ $207).
With prices for Tooth Fillings in Kuala Lumpur that are cheaper than anywhere else and enjoying world-class dental tourism scene, getting your treatments done while you are passing through is most definitely worth it.