Over the years, the market for dental tourism has expanded, particularly in Western Europe. People from the UK fly over to destinations like Turkey to get dental work done, including cosmetic work. If your doctor has prescribed dentures, you might already be double minded about whether or not you can afford them. In the UK, the average cost of dentures is £1,366. On the other hand, the best dentures in Izmir, Turkey, cost a fraction of that sum. So a dental holiday Turkey makes sense.
Here are some of the biggest reasons why an increasing number of people in the UK are opting for dental tourism to other countries like Turkey:
Low Cost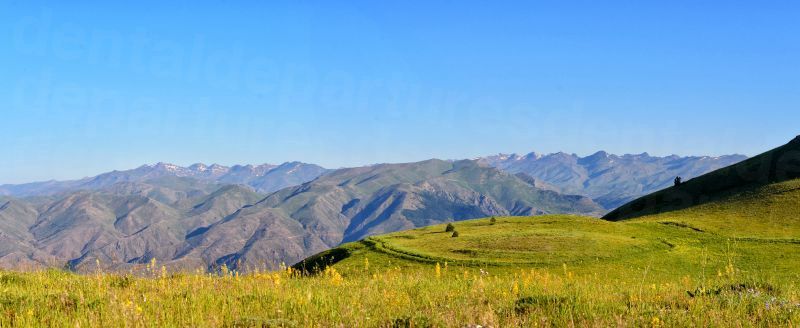 As mentioned, the average cost of dentures in the UK is £1,366. The best dentures in Izmir cost less than half that amount. The leading clinics in the city, including CTG Dental Care, DENTAGLOBAL Dental Clinic, and the Teras Dental Clinic, offer the procedure at low prices. Here is an overview of the price list at these clinics:
So you can see, you can get the treatment for less than 40% of the amount you would spend in the UK. Therefore, it makes perfect sense to book a flight to Izmir for your dentures. With the savings you enjoy, you can cover the cost of airfare and accommodation in addition to getting the treatment.
High Quality
Even though the cost of dentures in Izmir is low, this doesn't mean you have to compromise on quality, health or safety. The clinics are equipped with technology that is state of the art. The doctors there are highly qualified and experienced. The main reason the prices are low is that the cost of running a dental practice in Turkey is much lower than in the UK. It won't be wrong to say that the top facilities in Izmir are at par with the best dental clinics in the UK. You will feel no difference, except the fact that you have to travel a bit and will be spending much less money.
Vacation
Perhaps the most unique benefit of dental tourism is that you can combine a vacation with your dental trip. Since you have to spend a couple of days for recovery and might even have to undergo multiple sessions, it makes sense to enjoy a mini vacation in Izmir. Izmir is a popular tourist destination in Turkey and there is plenty to see and enjoy here. You get to explore this amazing city with superb archaeological sites while also getting the dentures you need. It will surely make your trip memorable, even though the purpose is primarily medical.
These are the most common reasons why more people are opting for dental tourism. In the years to come, the concept is sure to become mainstream and you will enjoy even better infrastructure overseas. Hence, if you are interested in getting the best dentures in Izmir, you should start planning your trip right away.