The All-on-4® treatment concept in Spain is a good idea at any time of the year, but it makes even more sense during low season.
Driven by rising out-of-pocket dental costs in the UK, numerous Brits travel to dental destinations such as Spain to get affordable dental work. Read on to find out why getting this full-arch restoration treatment in Spain is a great idea, especially in low season.
Benefits of Getting All-on-4® treatment concept
This full-arch restoration technique is the perfect solution for a lot of dental problems. These range from missing/loose teeth and deteriorating teeth to denture problems and bite issues.
If any of these strike a chord with you, check out the benefits of the All-on-4® treatment concept below:
Revamp your smile with just four implants

Get a complete set of teeth in a single day

Only one surgery is required

Provides secure placement; implants will not loosen or shift

Bone grafts are rarely needed

Cost-effective in the long run compared to alternative treatments for replacing teeth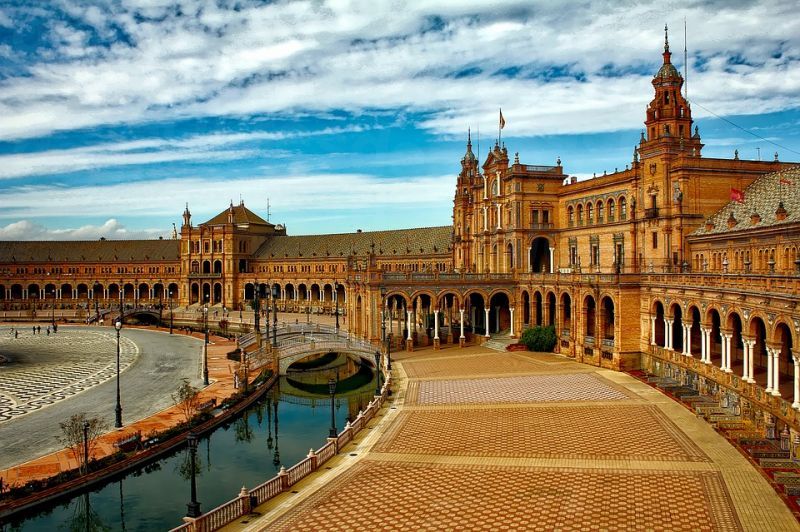 Benefits of Getting Treatment in Spain
Why should you get your dental implant treatment in Spain? Price is the biggest reason. The average cost of the procedure in the UK is £19,382 (€22,075). Here is how much it will cost at some of Spain's best dental clinics offering a range of dental restoration solutions:
Why not save more than £10,000 (€11,000) by getting your treatment in Spain instead of back home? And you can rest assured that you get the same quality of dental treatment in Spain as you would expect in the UK. The only catch is finding a good clinic, but Dental Departures makes this simple, providing you easy access to the finest Spanish dentists and dental clinics.
Our team uses a thorough screening process to vet each clinic before adding it to our listing. Moreover, the dentists Spain produces are regulated not just by Spanish dental regulations, but also by EU authorities since Spain is part of the European Union.
Another great reason to get your work done in Spain is the chance to enjoy a nice holiday. With 82 million annual visitors, Spain is the second most-visited country in the world. It has been a popular summer destination for Brits for decades.
The cost savings will more than pay for your holiday and, as you need to visit Spain twice to complete the procedure, you're looking at two sunshine getaways.
Benefits of Going to Spain in Low Season
Less crowded – extra attention
First off, the place will be a lot less crowded. This also means you can visit more attractions and enjoy more experiences which, in peak season, are harder to do because of the crowds. The way locals will treat you during on and off-season is worth noticing. The special attention will make you will feel like a mini-celebrity.
Cheaper flights
Frequent flyers know how huge the difference in flight prices can be. Even if you are saving thousands of pounds on dental work, why not save even more money on your flight? Getting the flights of choice also becomes easier during low season.
Affordable and easily-available accommodation
Hotels are not only cheaper during low season but are more easily available. The heavy slashes in prices will add to your savings. Coupled with the difference in dental costs, you can enjoy five-star accommodation without feeling guilty.
All of the above help you explore more places on the same budget during low season. It remains quite warm in September, with the heat being much more bearable than in August. Here are some events you can check out during your visit:
Festa de la Mercé. One of Barcelona's biggest festivals celebrating the city's patron saint

One of the biggest film festivals around this time are hosted in San Sebastian

Grape harvest celebration in the famous wine region of La Rioja
How Do I Get Started?
Contact our Customer Care Team to start planning your trip for the All-on-4® treatment concept in Spain during the low season.
They can help with clinic selection and arrange some personalized quotes and, by booking through Dental Departures, you'll also enjoy the benefits of warranties on all dental work and materials used.