The Low Teeth Cleaning Price – Nuevo Progreso
Lower prices are the biggest reason why people travel for dental treatments. Let's look at the cleaning price in the US and Canada and then at the top clinics in Nuevo Progreso.
Regular teeth cleaning price in the US: USD $126
Regular teeth cleaning price in Canada: CAD $170
And here's the teeth cleaning price at Nuevo Progreso's top 3 dental clinics:
It's So Close…
While the prices you saw above aren't enough to warrant a special trip for everyone, those who live nearby in Texas, or are visiting, can easily enjoy the discount by crossing the border. Some people also get the affordable teeth cleaning in Nuevo Progreso if they're already traveling to this town for another more expensive treatment.
This way they utilize their trip and save some money on their cleaning before turning home. So you actually have the option of traveling just for the cleaning if you're nearby or even getting multiple procedures done if that's feasible.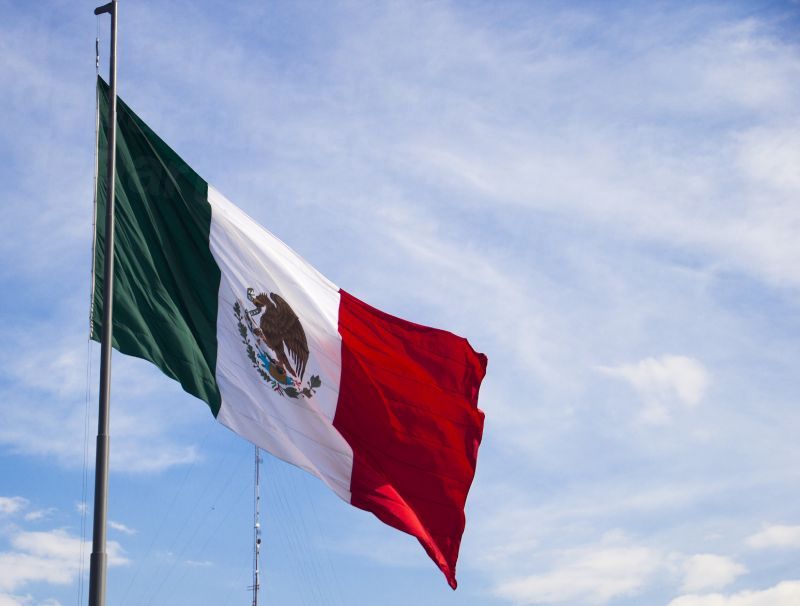 First-Rate Clinics
The cost savings wouldn't be worth it if you were getting lower quality dental care. Thankfully, that's not the case. Whether or not there are sub-standard clinics in Mexico, if you stick to the names provided by Dental Departures, you're in good hands. Clinics such as
Luz Marely Garcia Alvarez, Dental Progreso and Border Dental Solutions are prime examples of why Mexico continues to attract dental tourists from across North America.
These clinics maintain state-of-the-art facilities that live up to international standards and are in may cases certified by American and international dental associations. This goes to show that you're not compromising on your dental health.
Moreover, the best clinics in Nuevo Progreso and hire the top dental professionals. Many dentists working at top Mexican clinics have received whole or part of their training in the US. This further explains why Americans go to Nuevo Progreso dentists even for teeth cleaning if they're close to the town.
Despite the best dental facilities and professionals, the prices remain low because of the lower operating costs and living expenses in Mexico. It costs much less to run a clinic than it does in the US. Couple this with the fact that our stringent screening process lets only the best clinics make it to our database.
So as long as you choose a dental clinic on our site, you're getting the best of cost and quality. Every year more Americans and even Canadians are discovering the benefits of dental tourism to Mexico. Now you know why Americans are most easily able to enjoy the best teeth cleaning Nuevo Progreso has to offer.