Phuket in Thailand is an amazing holiday destination with many attractions. It is also known as a dental tourism destination and Sea Smile Dental Clinic is one of the popular clinics that takes care of the dental work of many international tourists.
The lure of Phuket for a holiday
Phuket is a tropical island in Thailand. It is known for its beaches like Patong beach which is a premier party destination with numerous bars and clubs that dot the area. Then there is Kata Beach that known for its surfing and diving and is also a good place for families. Karon Beach is the third longest beach on the island and is known for its resorts. Kamala Beach is known for its relaxed vibe as opposed to the frenetic pace at Patong.
Apart from the many beaches
and nightlife, Phuket is also famous for its surrounding rainforests and mountains, its shopping and food as well as live entertainment including adult entertainment.
Dental care in Phuket
Phuket is also a prime medical and dental tourism destination. The lure of affordable dental care is undeniable as prices of various dental treatments can be between 50 and 80 percent cheaper than the prices in any advanced country.
Since dental treatment is usually not covered by any form of insurance, it means you have high out of pocket expenses when you need any dental treatment. This may result in avoiding a visit to the dentist when you are short of money. Going to Phuket for a dental holiday enable you to reap the combined benefits of a holiday in a foreign locale with dental work and still pay a fraction of the price you otherwise would.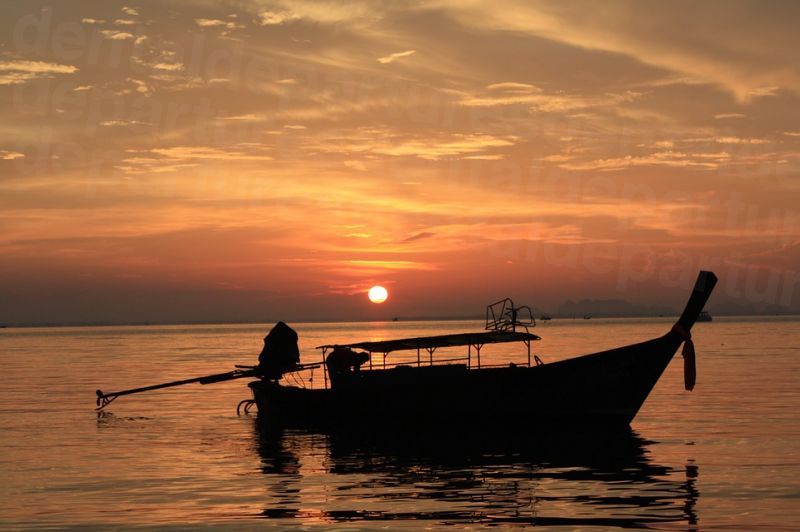 Dental clinics in Phuket
Phuket has numerous clinics in different parts of the city. You can select one for its location or its proximity to where you are staying. In part, this depends on the kind of dental procedure you require. Sea Smile Dental Clinic is one of the top clinics in Phuket, located at Patong Beach, so has a great location and is close to the vibrant nightlife that Phuket is known for.
Sea Smile Dental Clinic is also part of a chain of clinics that are ISO (International Organization for Standardization) certified as also JCI (Joint Commission International) certified. This gives you greater confidence in its credentials. As the clinic has a team of well trained and experienced dentists that specialize in varied dental treatments including root canals, cosmetic dentistry, braces, dentures, implants, veneers, crowns and other aspects of oral health, you can get any kind of dental treatment you require.
Additionally Sea Smile Dental Clinic has its own in-house laboratory to make dental restoration work quicker. It is also a Dental Departures GPC winner , since it has so many positive reviews from patients. As the clinic is part of the Malo groups of clinics, you get an international warranty that is valid in any part of the globe where Malo has a clinic.
With top quality clinics like Sea Smile Dental Clinic offering affordable dental care, with a great location for a holiday on the cheap, it is easy to see why you should choose Phuket for dentistry .