Dental implants are among the most widely used dental treatments around the world. Implants are a perfect solution for missing and damaged teeth, restoring natural function and helping protect your dental health. However, the cost of dental implants in the US and Canada can be prohibitive. The average cost of the treatment in the two countries is USD $3,913 (CAD $5,026). Hence, you might wonder where you can get inexpensive implants. Colombia can prove to be the ideal dental tourism destination in this regard.
The dental clinics in Colombia offer the same level of care and quality as you find back home. Despite this, the clinics there offer inexpensive implants. Colombia, in particular, is known for being a perfect destination for people who want affordable dental treatments without compromising on quality. The average cost of the treatment in Colombia is USD $1,950 (CAD $2,450). The prices, in fact, start from as low as USD $1,800 (CAD $2,262). As you can see, you can get the treatment for less than half the amount you would spend in the US or Canada.
Even with the low costs, you might wonder whether traveling to Colombia for dental implants is worth your while. Here are some reasons why you should seriously consider this option:
Save Money
As mentioned above, you can reduce the cost of the treatment by more than 50%. All you have to do is set up an appointment and book a flight. However, the low price tag does not mean you have to compromise on quality. Even the best dental clinics in Colombia offer implants with a low price tag.
Get Quality Care
Continuing from the previous point, you can access quality dental care in Colombia at a fraction of the cost that you would have to bear back home. The dentists in Colombia are highly qualified and use equipment that is state of the art to perform dental procedures and treatments. Despite this, they offer inexpensive implants. Colombia is home to several world-class clinics where you can get affordable implants. Check out the prices they charge for dental implants:
Take a Mini Vacation
Since you will be saving a significant sum of money on dental implants, you can combine your dental trip to Colombia with a short vacation. Colombia offers many sights that you can explore to get a taste of the local culture. Plus, Colombia is a leading tourist destination this side of the Pacific. Therefore, you are sure to have a great time there.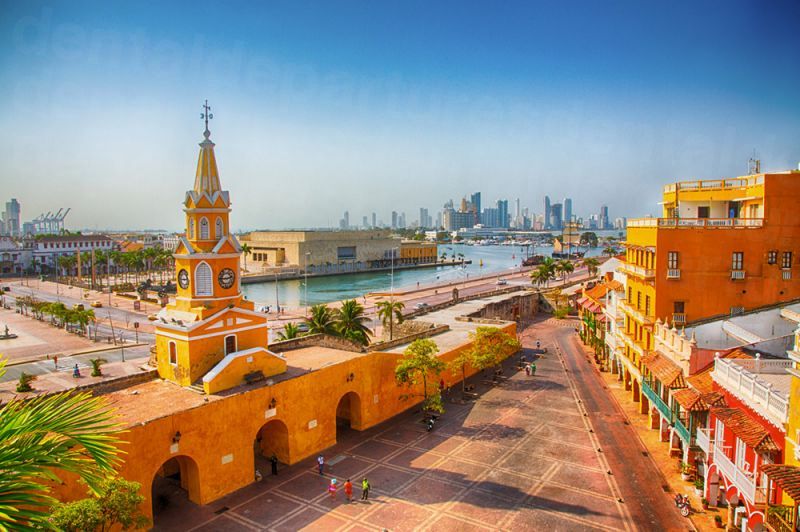 So,as you can see, there are several reasons why you should fly to Colombia for inexpensive implants. Colombia might be better known for coffee, but dental tourism is also a big industry there.