Searching for a good dentist in Chiang Mai? There are a number of options in this ancient Northern Thailand city. Here's what to look out for.
Why visit a dentist in Chiang Mai?
The international airport is only moments away from the city center, so it's easy to get to – either from elsewhere in Thailand, or from another country.
Chiang Mai offers a slightly different experience to the frenetic pace of Bangkok and from the beaches. Not everyone wants to laze around on a beach, or it may be that you've had your fill of beach and want to try something else. Either way, nestled in the mountains, the air is cooler up North.
The vibe is more laid-back in Chiang Mai, but the quality of the dental clinics is top-notch and you will experience excellent care in some pretty impressive-looking, contemporary facilities. Dental 4 U is a popular clinic for many overseas patients. The dentists speak fluent English and are friendly.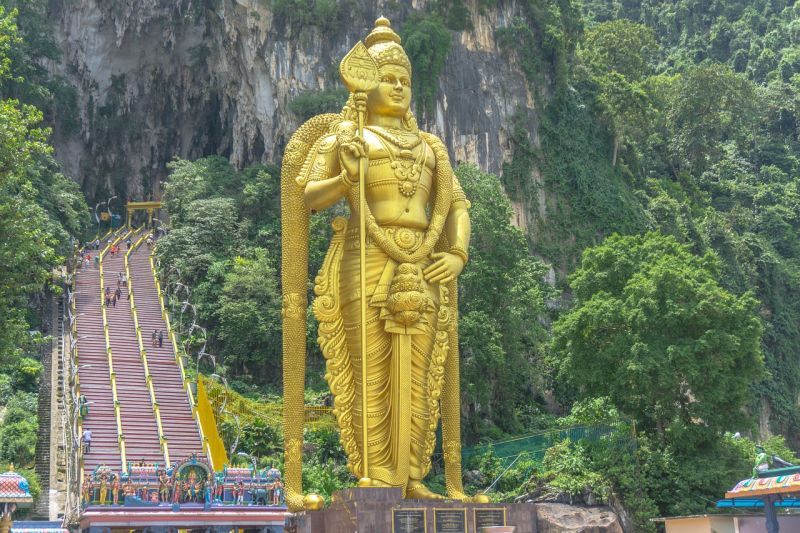 There's no need to worry that the treatment you require won't be available. You'll find that Chiang Mai dentists offer a comprehensive range of dental care – from check-ups to full mouth rehabilitation. Many of the clinics also offer a free initial consultation, so you've got nothing to lose by just going along and seeing what's going on with your oral health.
Dentists in Thailand undertake years of training. They must be registered with the Dental Association of Thailand to practice dentistry, and they are government by the Thai Dental Council.
Thailand has long been a destination for dental tourism and there is stiff competition between clinics. This means that no clinic can afford to let their standards drop – which is good for patients so the quality of care generally remains high. Ongoing training is normal so that dentists are always ahead of the game in terms of new techniques and technologies, which naturally benefits patients too.
The prices are, of course, always good when compared to the prices your dentist at home charges. People generally save 50%, and very often it is considerably more.
How much do dental treatments in Chiang Mai cost, compared to Australia and New Zealand?
Cost of composite filling in Australia AUD $226 (NZ $241)
Cost of composite filling in Chiang Mai AUD $23 (NZ $24.50)
Cost of dental crown in Australia AUD $1,596 (NZ $1,700)
Cost of dental crowns in Chiang Mai AUD $500 (NZ $534)
Cost of dental implants in Australia AUD $5,000 (NZ $5,345)
Cost of dental implants in Chiang Mai AUD $2,100 (NZ $2,240)
Chiang Mai is one of Thailand's gems. The surrounding area offers a lot in terms of exploring stunning scenery, as well as finding a myriad of activities to do. From the ancient town center to quiet retreats in the hills you can mingle with the crowds or get-away-from-it-all. If you're visiting a dentist in Chiang Mai you won't be disappointed – either by the dental care you receive, or by the location.