By visiting a Los Algodones dentist you can save yourself thousands compared to the fees being charged by your local dental provider. You can get world-class treatments delivered in modern, state-of-the-art facilities. There are internationally-qualified surgeons and experienced dental experts available to ensure that you receive the best dental care possible at a price to suit your pocket.
Location
Los Algodones is a Mexican town situated 7 miles to the west of Yuma. Close to the borders of Arizona and California, Los Algodones is the ideal destination for U.S. and Canadian citizens looking for quality dental work at an affordable price.
Known as the dental capital of the world, the town has over 300 dental facilities employing over 900 dentists, meaning that there are more dentists per capita in Los Algodones than anywhere else on the planet. With its compact size, the town can be easily explored on foot, and the warm climate ensures pleasant conditions during your stay.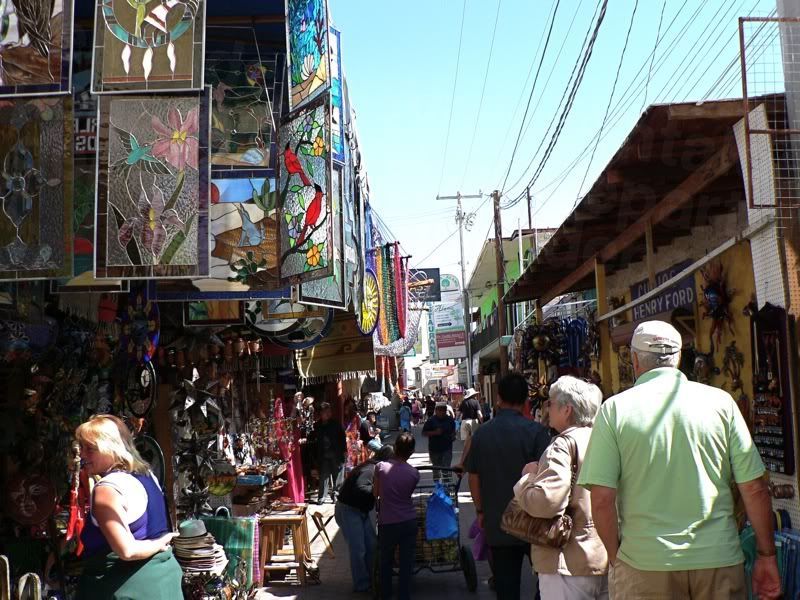 The town itself is crammed with local traders hawking souvenirs and curios. There are liquor stores, shops, cafes and al fresco restaurants to enjoy. You can even save money on prescription medication and eye treatments at any of the dozens of pharmacies and optical clinics scattered throughout the town.
Three Top Reasons For Choosing Los Algodones Dentists
Mexico dental tourism is a long-established and integral part of the Mexican economy, with Algodones dentists being at the forefront of the industry. There are a whole of host of reasons for undergoing your dental treatment in Los Algodones, but the three most common ones are:
Accessibility
Being the most northern town in Mexico, Los Algodones is within walking distance of the US-Mexico border crossing in Andrade. There are secure parking facilities on the US side of the border, meaning that you can save even more money by not having to take out additional car insurance for driving in Mexico.
Quality of Treatment
Dentists in Los Algodones speak English, with many having trained in the United States and being members of the American Dental Association (ADA). Our website contains a list of quality-checked dentists in Los Algodones , giving you the peace of mind of knowing that all credentials and qualifications have been verified and are legitimate.
Cost of Treatment
Compared to average domestic prices in the United States and Canada, you can expect to save around 70% on the cost of your treatment by visiting an Algodones dentist. This can equate to quite a substantial amount if you need multiple treatments or transfer all of your family's dental healthcare requirements to Los Algodones.
How to Arrange Treatment
Dental Departures make it easy for you to secure the services of the best dentist Mexico can offer. Our listings contain everything you need to know about dentists and clinics in Los Algodones. We have an exclusive best price guarantee to ensure you get the best deal, and we can also arrange additional medical insurance at a preferential rate.
So, to start saving money at a Los Algodones dentist, contact our Customer Care Team today!