In Australia and New Zealand, dental procedures can be quite expensive. If you have to get dentures because of loss of teeth or any other oral health problem, you might have to spend over AUD $2,000 on the treatment. In fact, the average cost of dentures in Australia and New Zealand is AUD $2,378 (NZD $2,443). However, this doesn't mean you have no affordable alternatives. If you are willing to travel, you can get the best dentures in Bangkok for as low as AUD $75. Yes, you read that right. In Bangkok, you can get dentures for a fraction of what you would have to spend back home.
However, you might be in two minds about making the trip. After all, you have to fly thousands of miles to undergo the procedure. You may feel that it is not worth your while to consider getting dentures in Bangkok, but hat being said, there are plenty of reasons why you shouldn't rule out traveling to Bangkok for dentures. Here's a look at a few of them: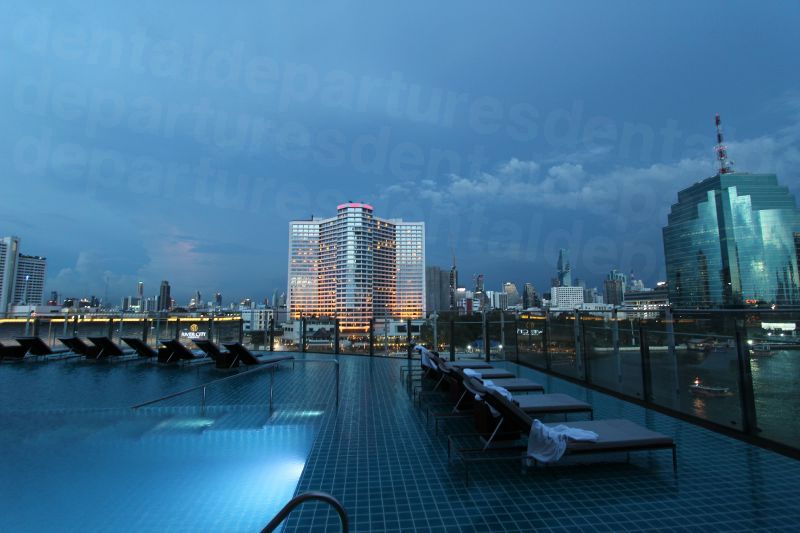 Dentures in Thailand are Affordable
The average cost of dentures in Thailand is AUD $884 (NZD $928). This means that you can get dentures in Bangkok for around a third of the cost you would bear back home. Keep in mind that this is the average price charged by the best dental clinics in Thailand, including the Bangkok Smile MALO Dental Clinic, the Bangkok International Dental Center (BIDC) - Main Headquarters, Thantakit International Dental Center, the Bangkok Smile Dental Clinic Sukhumvit 21 Branch, and Smile Signature - Siam Square.
Here is an overview of the price of the dentures treatment at the leading clinics:
All these clinics are on par with the best dental facilities in Australia and New Zealand. Hence, you can get dentures without compromising on quality while saving a significant sum of money.
Enjoy a Memorable Vacation
Bangkok is a leading tourist destination in Asia. Over the years, it has become a dental tourism hotbed as well. When you fly down to get dentures, you can combine your trip with a vacation. In any case, you will have to spend some time for recovery after the procedure and the procedure itself will be performed in multiple sessions. Hence, the time you spend in Bangkok can be spent on exploring the sights around the city and you will surely have a great time here.
All in all, given the fact that the best dentures in Bangkok clinics are available on the cheap and you don't have to bear any risk to your health and safety, it is a win-win proposition for you. Therefore, you should definitely consider traveling to Bangkok to get dentures.