They are a one-stop, professional dental aesthetic center that fulfills all of their patient's needs, with services ranging from teeth whitening to dental implants, not to mention a whole host of other affordable cosmetic dentistry services.
Your Smile Solutions Dental Clinic have built a reputation for delivering outstanding treatments in a spa-like environment, providing painless dentistry, guaranteeing beautiful teeth, and delivering excellent patient care and quality dental services.
The clinic is headed by Dr. Yogesh Sharma, who graduated from the University of Malaya in 2007 as a Bachelor of Dental Surgery, majoring in Cosmetic Dentistry. He later trained in Implants at the Harvard Dental School of Medicine in Boston, USA and Laser Emundo in Dusseldorf, Germany.
Using the latest state-of-the-art equipment and high-end dental materials, this is a beauty enhancement center that provides the full scale of quality dental services and treatments, but with particular specialities in Cosmetic Dentistry and Implantology. Amongst their most popular procedures are: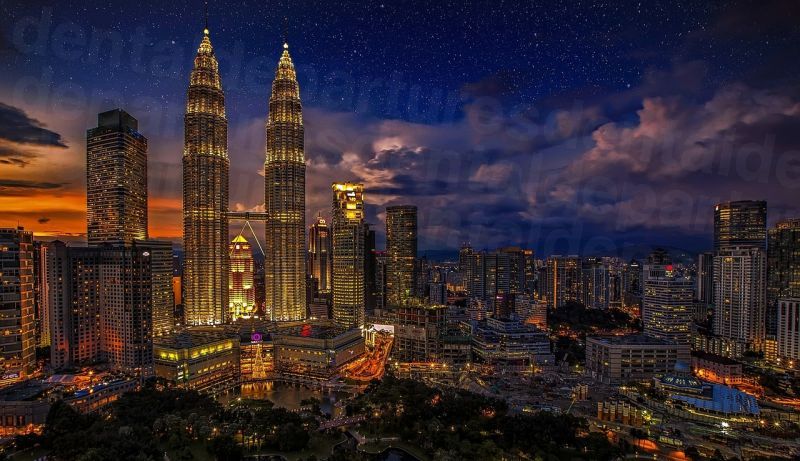 Dental Implants

Crowns / Bridges / Veneers

Smile Designing

Cosmetic Intervention

Root Canal Treatment

Gum Treatment
Their team of dental specialist, together with qualified dental lab analysts and technicians, strive to provide premium dental treatment & quality dental services to each and every patient.
For more information about Your Smile Solutions Dental Clinic, or to book an appointment, get in touch our Customer Care Team now.
Your Smile Solutions Dental Clinic are based in Kuala Lumpur and provide a complete range of dental services, both remedial and cosmetic, from within their state-of-the-art, custom-built facility.