Get All on Four procedure in Cancun
Visit this promotion's provider ▸
Offer
-Extraccions -8 dental implants -Bone regularization -All ground transportation -Final restoration FIX Hybrid Denture -3 FREE nights at our private condo (accommodations for 2 people) -2 Temporary conventional denture (Fix attach to implants if possible) -Tomography and complementary studies -All consultations with specialists included -Bone graft, collagen membranes and PRF/PRP -Implantologist or Oral Surgeon fees included if $14,000 is spent
Full Description
All on four treatments can get really expensive at home and put a strain in your wallet that sometimes makes you value other options. If you have, this is your very lucky day!
For a limited time only, get *All on Four implants (Straumman/Noedent) for $14,000 USD! That's right! A healthy smile can become a reality if you schedule an appoint at Dentics Cancun through Dental Departures and take advantage of this promotion now!
*Please consider the following:
Procedure is a two stage treatment with 6 months apart and payments are made in two stages.
Price includes:
Tax
-Extractions
-8 dental implants
-Bone regularization
-All ground transportation
-Final restoration FIX Hybrid Denture
-3 FREE nights at our private condo (accommodations for 2 people)
-2 Temporary conventional denture (Fix attach to implants if possible)
-Tomography and complementary studies
-All consultations with specialists included
-Bone graft, collagen membranes and PRF/PRP
-Implantologist or Oral Surgeon fees included if $14,000 is spent.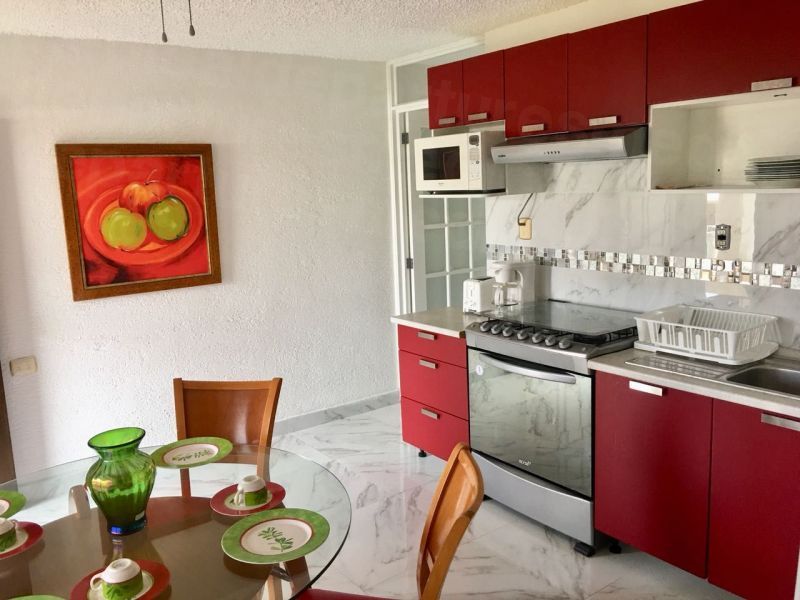 Terms and Conditions
This promotion is only available to Dental Departures/Medical Departures customers
This promotion cannot be combined with any other Dental Departures/Medical Departures promotions

• First trip payment require $9,000 US dollars

Second trip payment $5,000 US dollars

Customers cannot book direct with the clinic and receive this promotion
Departures/Medical Departures, employees or associates of Dental Departures/Medical Departures partner clinics
Dental Departures/Medical Departures reserves the right to vary the promotion terms or to withdraw the promotion at any time
Dental Departures/Medical Departures's decision is final in all matters relating to the promotion
The promotion is valid for bookings made prior to the expiry date, regardless of the appointment date
Dental Departures/Medical Departures will honor only one promotion, per person, per visit