Turkey has a growing dental tourism scene that is beginning to make its mark across Europe. More people than ever from the UK and Ireland are visiting this Eurasian country to save substantial amounts of money on treatment, such as dentures.
Today, Turkey is renowned for merging quality patient care with low prices - just as long as you know where to look. Dental Departures is here to help on this front with these three highly recommended clinics for affordable dentures.
Top 3 Clinics in Turkey for Affordable Dentures
Situated in the heart of Istanbul, Dentgroup International Clinic is a prestigious dental establishment that appeals to a wide cross-section of international patients from across Northern Europe. Dentgroup is actually a worldwide brand with offices in London, Germany and Holland, known for their world-class professionalism and prices that are dramatically less than other parts of the world.
When it comes to finding a reliable dental clinic, you can trust Dentgroup International to perform to the highest standards every time.
Located in Izmir on Turkey's Aegean coast, this popular clinic has some of the most experienced dentists in the region. The clinic focuses on providing excellent dental services to people from across the world, especially from Europe. The team at Dentglobal takes a preventive approach to dental treatments, ensuring your dentures are able to withstand the wear-and-tear of daily life and fit as comfortably as possible.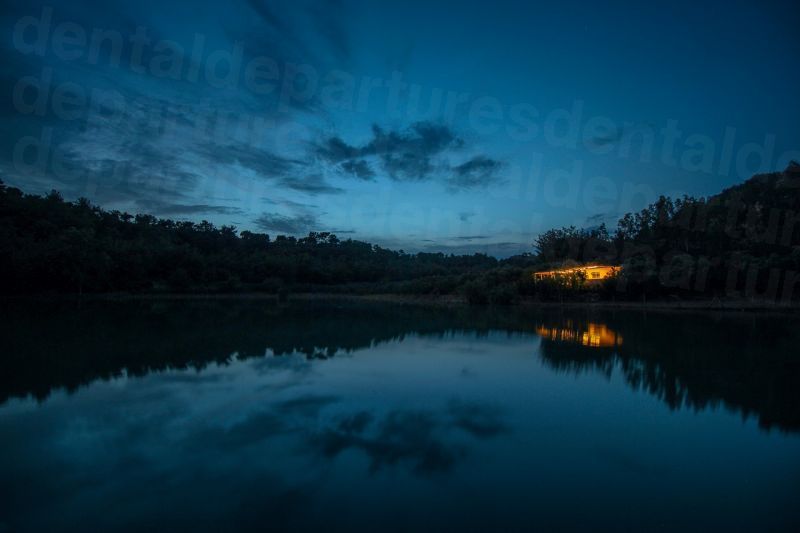 This Istanbul-based dental clinic offers world-class services to foreign patients who are looking for an unrivalled bargain. When you are online looking to book in at one of the most trusted clinics in the country for dentures, this one is one safe bet. A 15-minute drive from the city center and a 30-minute drive from the airport, whether you are already in the city on holiday or want to fly into Turkey to take advantage of the low prices for dentures, this is a convenient option.
Dentures Prices in Turkey
Travelling to Turkey presents the chance to save around two-thirds on the price of dentures compared to back home.
For instance, dentures in Turkey cost an average of US $525 (CAN $655; UK £394; Euro €444; Aus $666; NZ $731); this is compared to prices in the US which are around $1,826 (CAN $2,344; UK £1,366; Euro €1,622; Aus $2,376; NZ $2,443).
Please note that these are estimates at the time of writing. Prices vary depending on location, as well as whether treatment entails full or partial dentures.
Check our clinic listings for up-to-date prices for dentures in Turkey.
What's Next?
Once you have found a clinic that's right for you, book through our site by following the simple steps on the respective clinic listing page. Every appointment can be cancelled for free, at any time, whatever the reason.
For more information, our Customer Care Team can be reached around the clock via phone, email or online chat.
Sources:
Things to do in Izmir, Turkey. Novo Monde. 1 October 2020. https://www.novo-monde.com/en/things-to-do-izmir-turkey/
Full Dentures, Partial Dentures, Denture Care—Learn More. Colgate. Website accessed: 24 October 2020. https://www.colgate.com/en-us/oral-health/cosmetic-dentistry/dentures/full-dentures-partial-dentures-denture-care-learn-more
Sandilands, Tracey. What Are Dentures Made Of? Colgate Oral Care Center. Website accessed: 24 October 2020. https://www.colgate.com/en-us/oral-health/cosmetic-dentistry/dentures/what-are-dentures-made-of-0415