Turkey has a fledgling dental tourism scene that is beginning to make its mark across Europe. More people than ever before from the UK and Ireland are visiting the nation to save massive chinks of money on treatments such as dentures. If you read an online dentures review, Turkey is getting a reputation for merging quality treatments with cheap prices, so here are 3 highly recommended clinics in Turkey to consider for your dentures.
Dentgroup International
When you do online research by reading a dentures review, Turkey is now becoming a very highly regarded dental tourism location. Situated in the heart of Istanbul, the Dentgroup International Clinic is a prestigious dental establishment that appeals to a wide cross-section of international patients from across Northern Europe. Dentgroup is a worldwide brand with offices in London, Germany and Holland, known for their world-class professionalism and prices that are dramatically cheaper than in First-World nations. When it comes to finding a reliable dental clinic, you can trust Dentgroup International to perform to the highest standards every time.
Necip Albayrak Dental Clinic
Marmaris is a popular holiday destination on the Turkish Rivera that is home to some stunning beaches, resorts and a perpetual holiday atmosphere, and if you are already here and need dentures, there are some top-notch clinics in the region. If you read a dentures review, Turkey clinics such as the Necip Albayrak Dental Clinic is the ideal option for international patients. This clinic heavily relies on its consultation service between its potential clients and specialists, so if you need to get your dentures done for the cheapest prices, this clinic is a very viable option.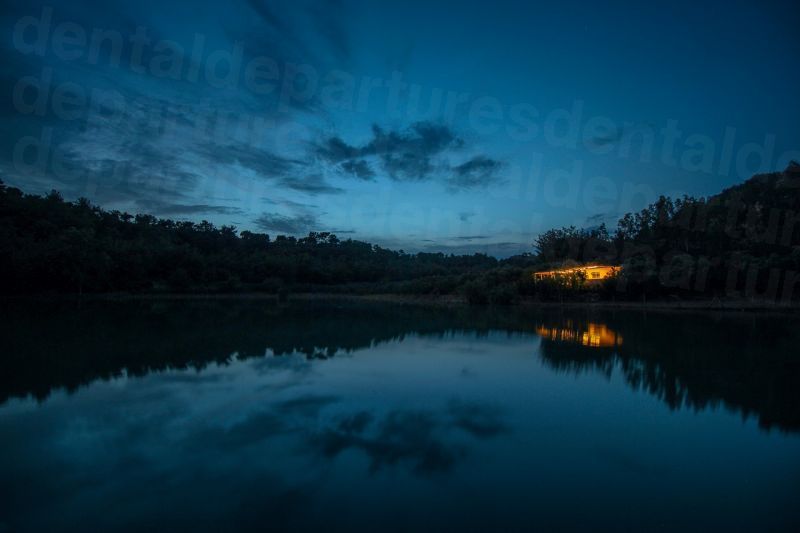 Clinique Dent Beaute
Clinique Dent Beaute is an Istanbul dental clinic that offers a world-class services to foreign patients who are looking for an unrivalled bargain. When you are online looking to source the reliable clinics, this one is an inspired choice. A 15-minute drive from the city center and a 30-minute drive from the airport, whether you are already in the city on holiday or want to fly into Turkey to take advantage of the cheap prices, this is a convenient option.
Dentures Prices in Turkey
When you are searching for the cheapest dentures prices Turkey's clinics offer, it is important that you know the going rates on the local scene. If you want to know more about the prices for dentures in Turkey, here is an example of what you can expect to pay: US $525 (CAN $655; UK £394; Euro €444; Aus $666; NZ $731), compared to the prices in the US $1,826 (CAN $2,344; UK £1,366; Euro €1,622; Aus $2,376; NZ $2,443).
If you read the entirety of this dentures review, Turkey's clinics should offer you food-for-thought about getting your dentures on holiday. It is now making a name for itself as a top-notch alternative for Northern Europeans who seek out affordable and fair dental treatments prices.